Posted on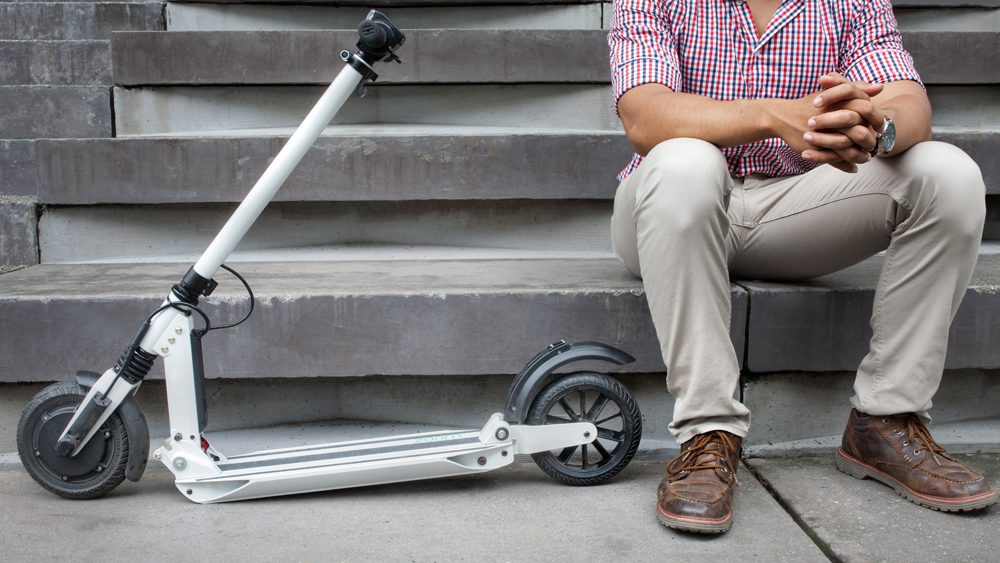 Electric scooters for kids and adults. Why should our kids have all the fun!
Light is great for lots of reasons, better handling and acceleration and unprecedented portability. Carry it into your office, upstairs to your flat, into a bus or tube. The newest Electric Scooter weigh less than 24 pounds a range of 22 miles per charge and up to 19mph top speed, you'll change how you think about Electric scooters for urban transportation.
The philosophy behind the E-TWOW is to make life easier and to stop wasting our precious time and resources by simply pushing a button, scooting around and rediscover how easy is to reach your destination with an ecological, yet powerful and easy to handle vehicle!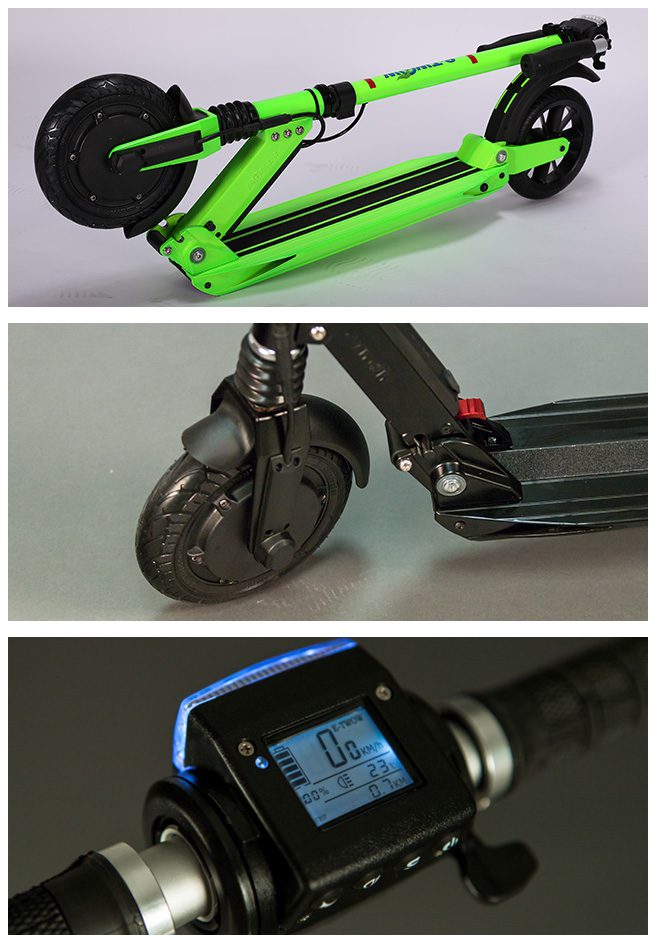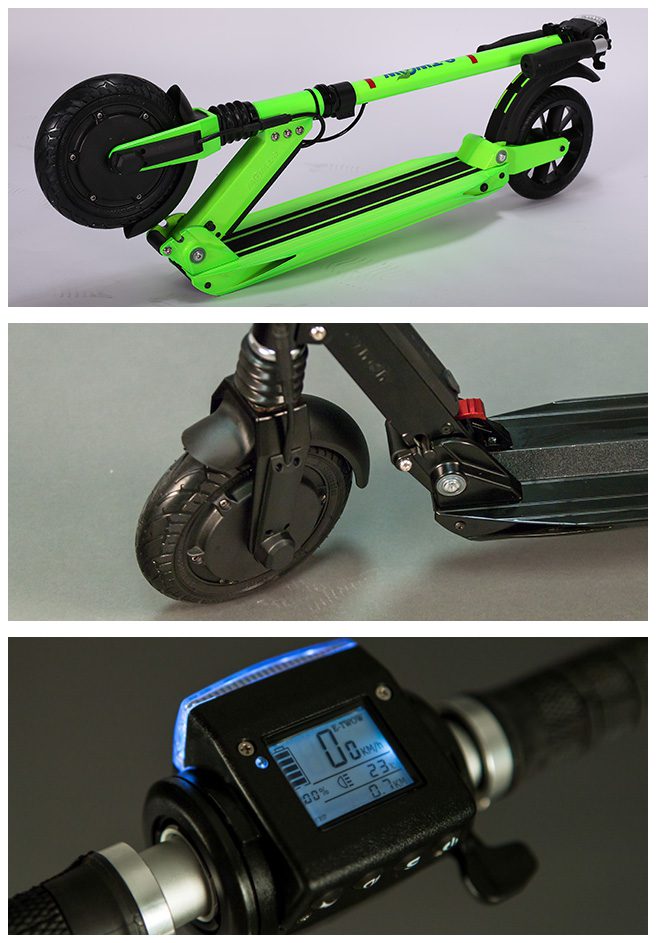 CRUISE CONTROL SYSTEM
Press the acceleration right thumb for 5 seconds and the cruise control will automatically enter.
ZERO START FUNCTION
This function is for safety . When you want to ride the scooter, you should use your foot to slide it for a little distance, then press the right thumb accelerator, the scooter will go ahead. When you don't use the scooter, if you press the right thumb accelerator by mistake, the scooter can't go ahead.
THE MOST PRACTICAL ELECTRIC SCOOTER EVER
In addition to being an amazing ride, it's also the perfect newest electric vehicle. When it comes to short trips, you can finally stop worrying about parking, traffic, garages, gas stations, pedaling, bike locks and pushing. With E-TWOW electric scooter, you can run quick errands, go to work and shopping, go to park, or link up with public transport. But most importantly, you'll enjoy the ride every day.
POWER AND BRAKING
We can electronically limit the top speed without sacrificing the power you need to go on hills. On top of that, we've added regenerative braking by using KERS technology. It's easy to learn, easy to handle and easy to control your speed using the brake, while recharging the battery.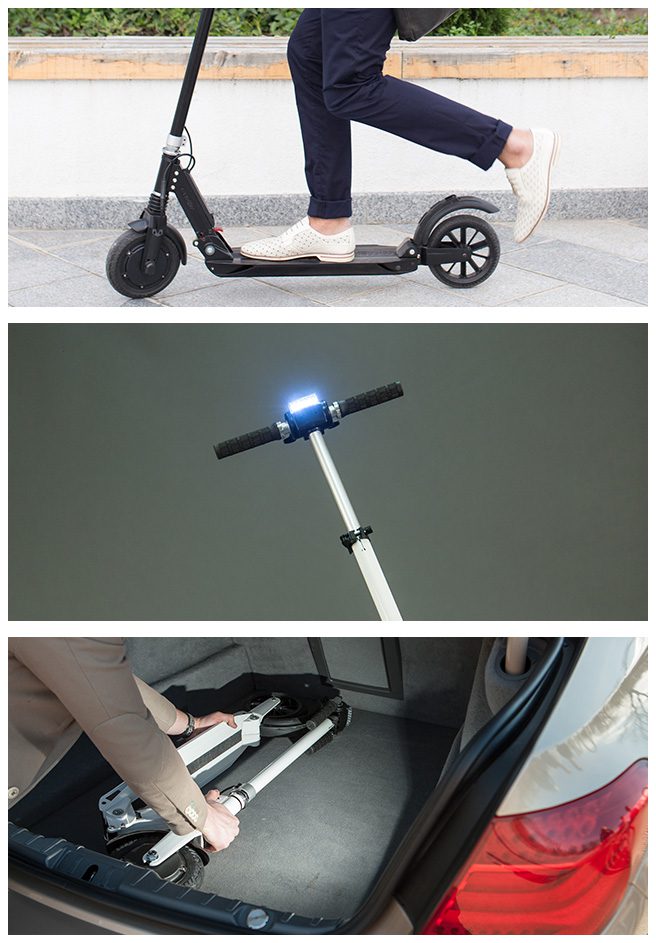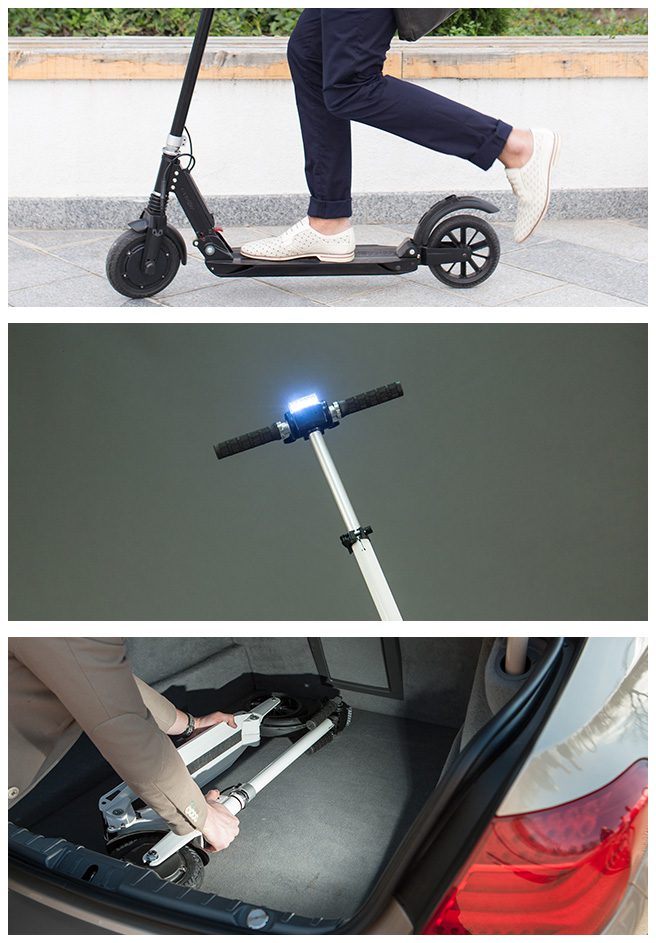 Top quality, innovative technologies and unique features, E-TWOW represents the best choice for you!