Posted on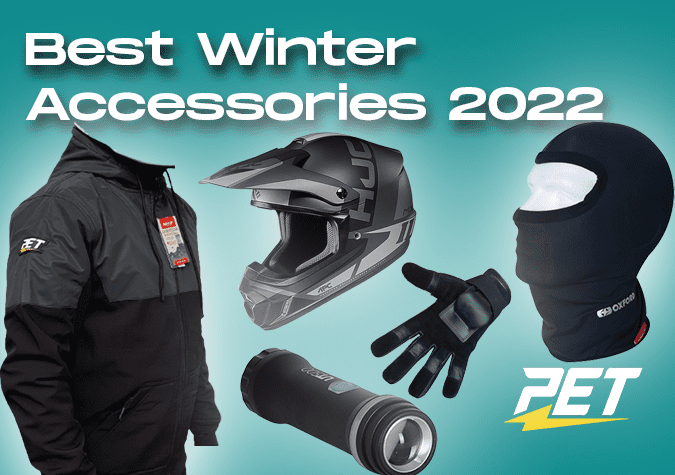 The frosty season is certainly here!
So we've made this list of the best eScooter, EUC and eBike winter accessories for you. Winter can be cold and gloomy but you can definitely keep the joy of your ride even during the coldest darkest time of year!
Here are our team's top recommendations:
Simon
Our mega mechanic who's been a motorhead since he was pint size and has a background as a motorbike engineer and mechanic.
He loves  a strong eBike and beast EUC to get him around.
Simon's winter list is white Leatt knee pads, TSG full face, Hill Billy wrist guards (full fingers), Lazy Rolling black reflective jacket.
If you're riding an EUC Simon also recommends leather riding boots and a harness for extra safety.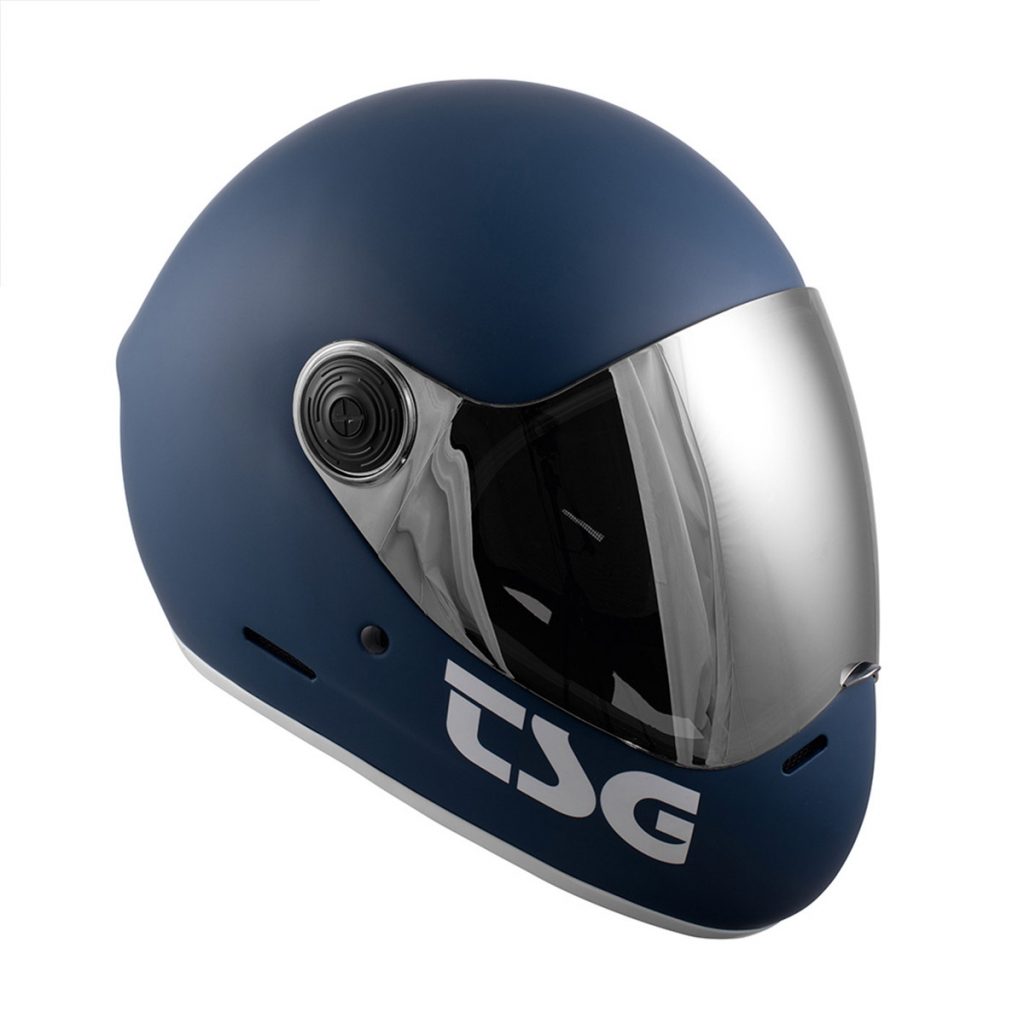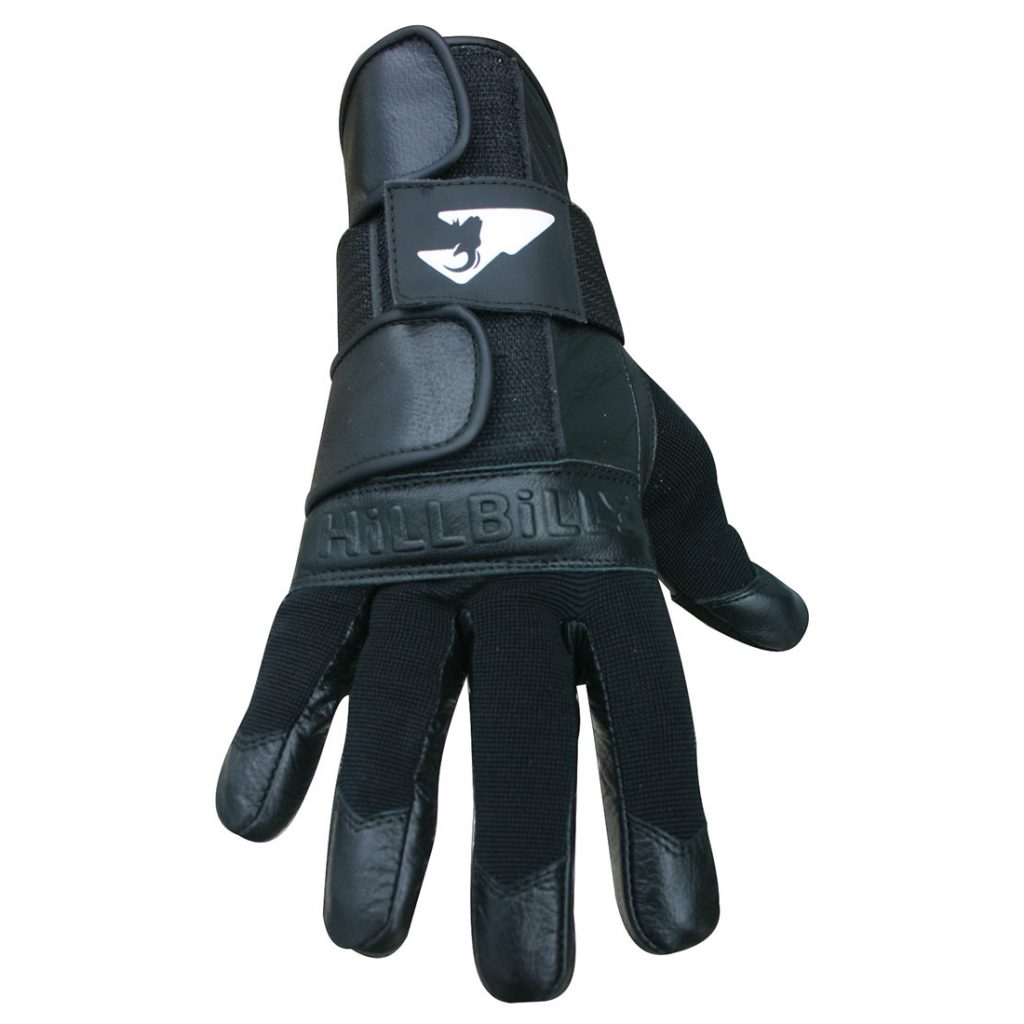 Vlad
Growing up in the mountains skiing and snowboarding, he's a lover of anything that can emulate that feel. Needless to say big EUCs like the Sherman and of course Onewheel for that carve feel are his preferred PEVs.
His protective gear must haves are Lazy Rolling black reflective jacket, HJC fullface helmet, Leatt knee pads. For increasing visibility bright gloves, Ultra torch 500 and 300.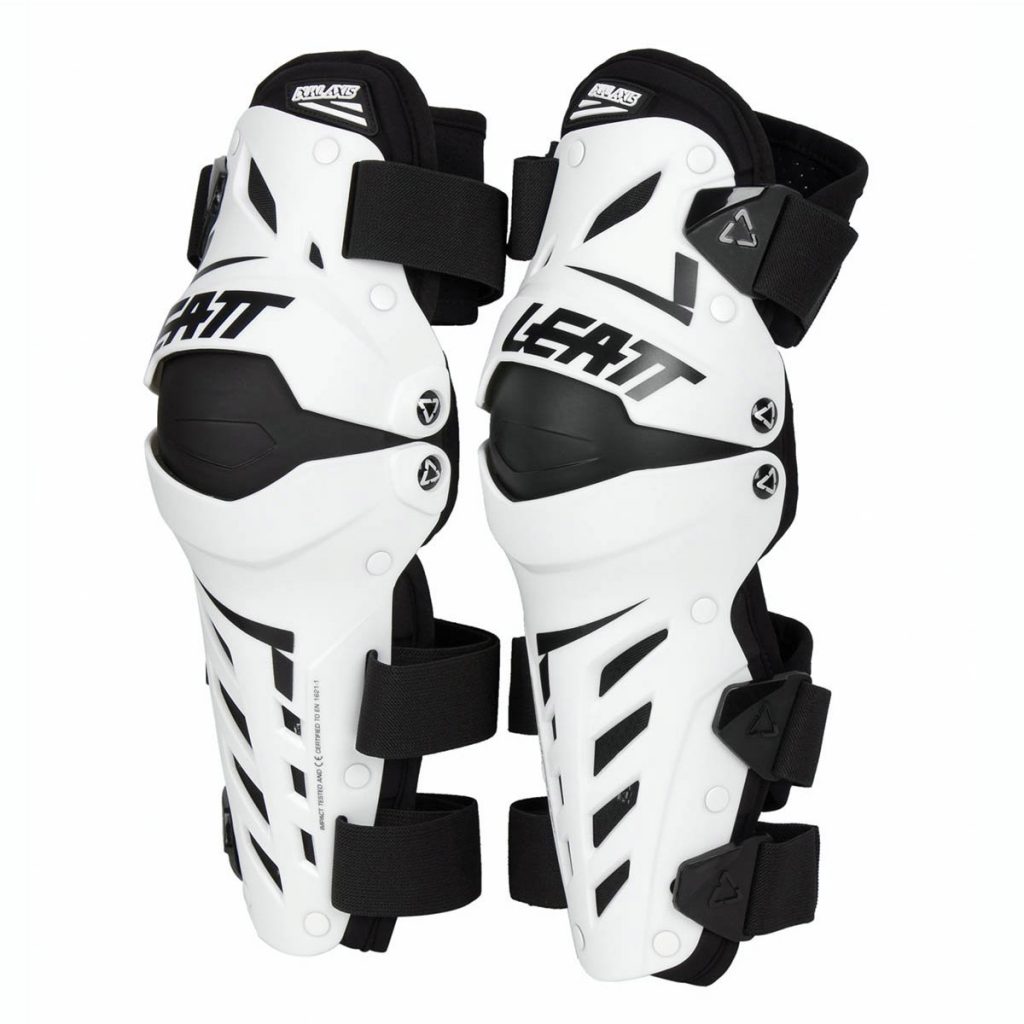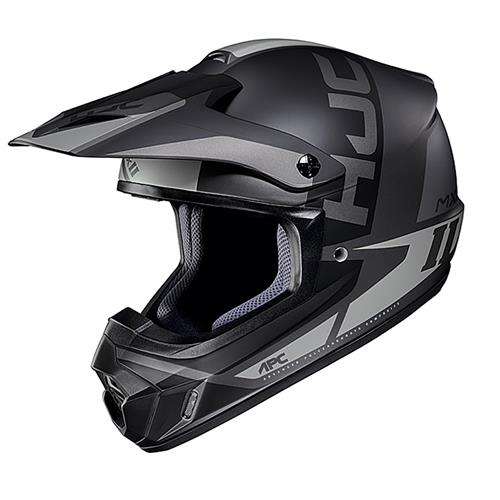 Rob
Captain Electric himself started riding PEVs since 2015 on pretty much anything with voltage. He loves to get around on a 16inch EUC or a fat wheel eBike.
In winter he's a huge fan of Pixel Burner lights and horns to be seen and heard in the darker months. For added comfort he also enjoys BTR gloves for all weather quality leather.
Fullface helmets without too many vents are Rob's go to for winter ride outs.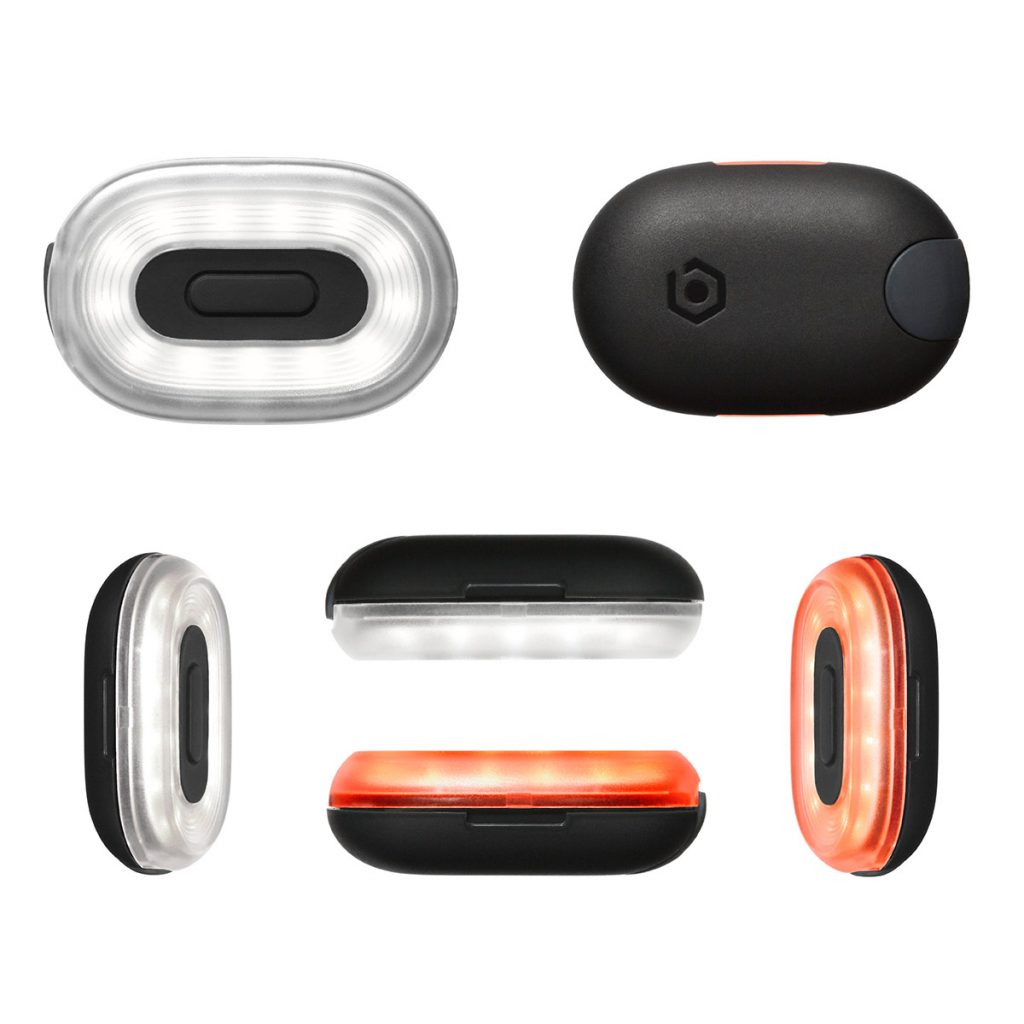 Other highly recommended items
The protective gear and accessories you should get over winter for escooter, EUC and eBike comfort really relies on what your ride, riding style and journey.  All of this makes for your own unique pairings. Googles and balaclava or neck warmer are always a great idea, especially for those who prefer a visor-less helmet.  Take a look at our specially curated selection in our accessories section.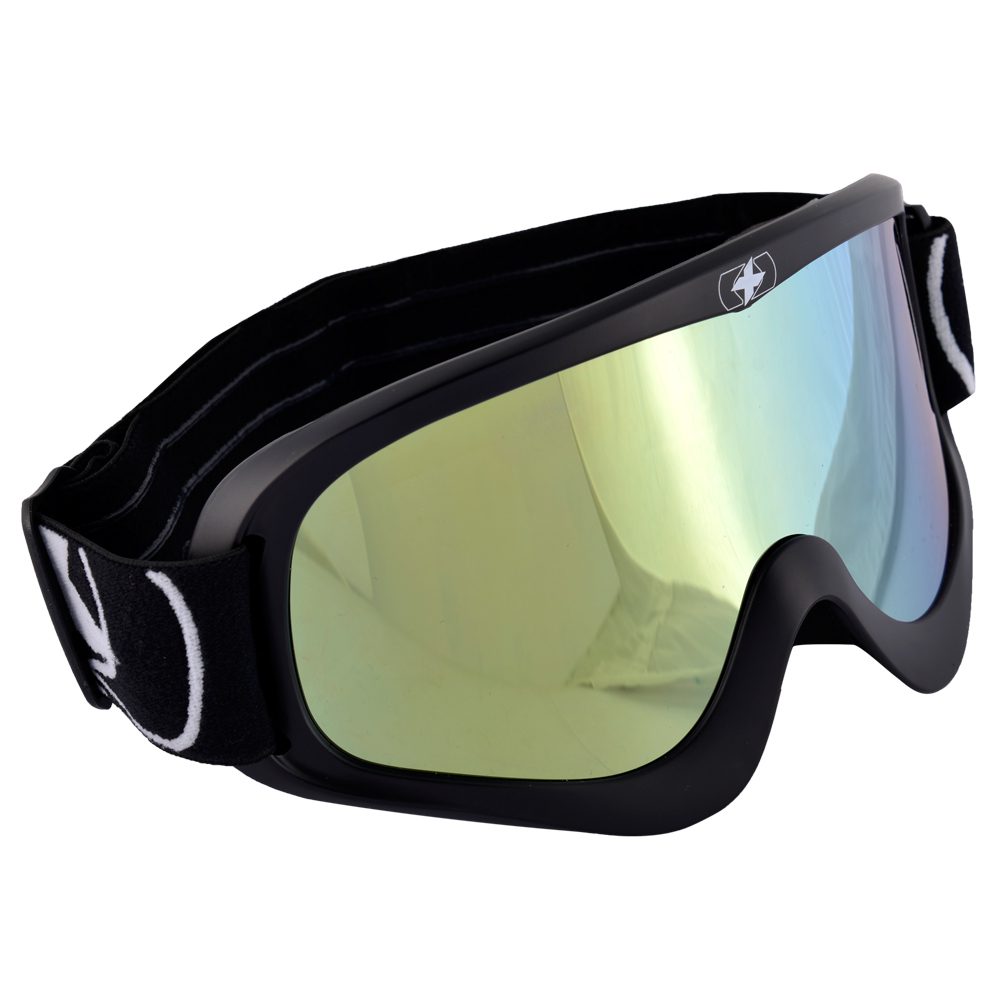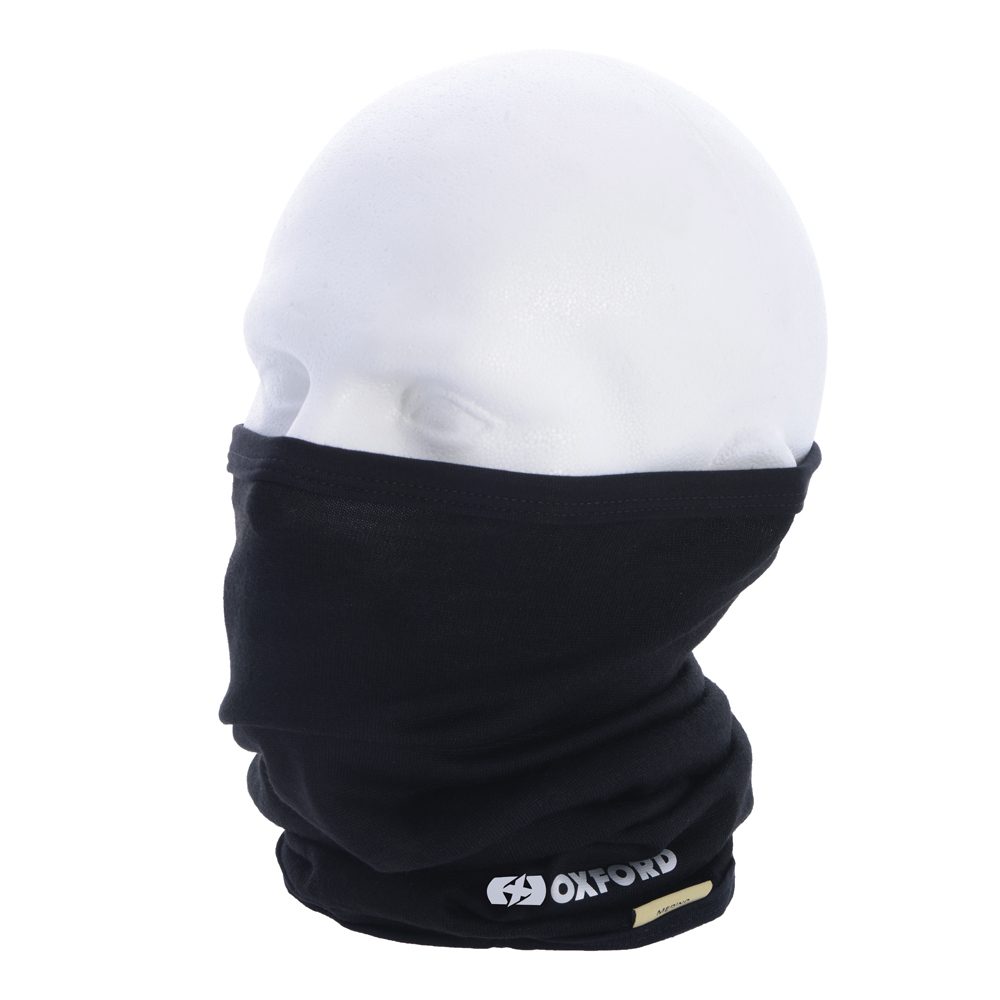 Read more
Check out our protective gear guide
How to choose the best protective gear combo