Posted on
Is your eScooter ready for Winter?
Well there is nothing quite like a crisp winter's day ride out. The fresh air on your face, the bright light hitting your surrounding, making you feel like the world is your playground, ahhh freedom. Basically what riding is all about!
What we also know that the season brings more challenging riding conditions.  Unfortunately, the cold, the darkness, rain and slippery nature of winter riding cannot be avoided.
It's known by all experienced riders that braking distances increase and visibility decreases as we get deeper into the season.
So we should always take the necessary measures to increase eScooter winter safety and protect ourselves and others on the road.
That's why we're helping the community get equipped for the frosty season with our Winter Safety Service Package. Get massive discounts and ensure that your tyres, brakes and lights are at their peak performance to get you through.
What you get:
FREE diagnosis (worth £30)  Tyre thread & pressure, brake and light check.
+ 15% off replacement parts (stock pads, stock tyres and innertubes) 
+ 10% off upgrade parts (Hydraulic Brakes, Magura, Solid tyres, CST etc..)
+ 5% off accessories (lights, gloves, helmets)
All you need in a scooter service to d get ready for the winter season.
Book your service here:
https://personalelectrictransport.co.uk/service-repairs-electric-scooters-london/
*discount only applies for online bookings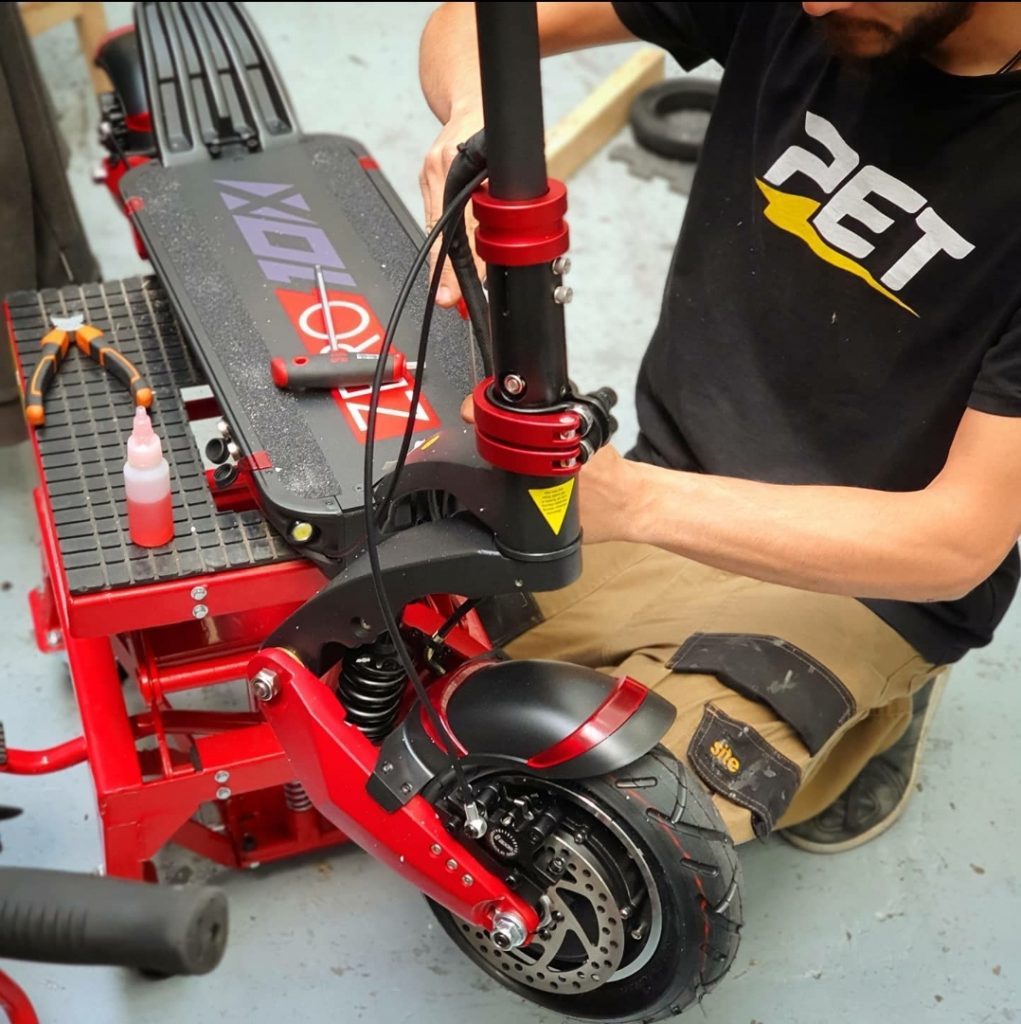 Read more about winter care:
Winter Battery care