Posted on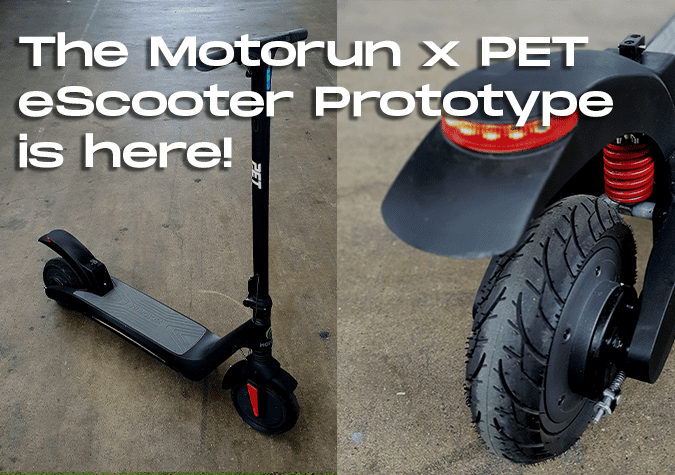 We've been cooking something up in the workshop and it's finally here for you!
After years of being in the e-scooter business we're super happy to announce our brand new dual motor scooter which has been born of a collaboration between Motorun and PET!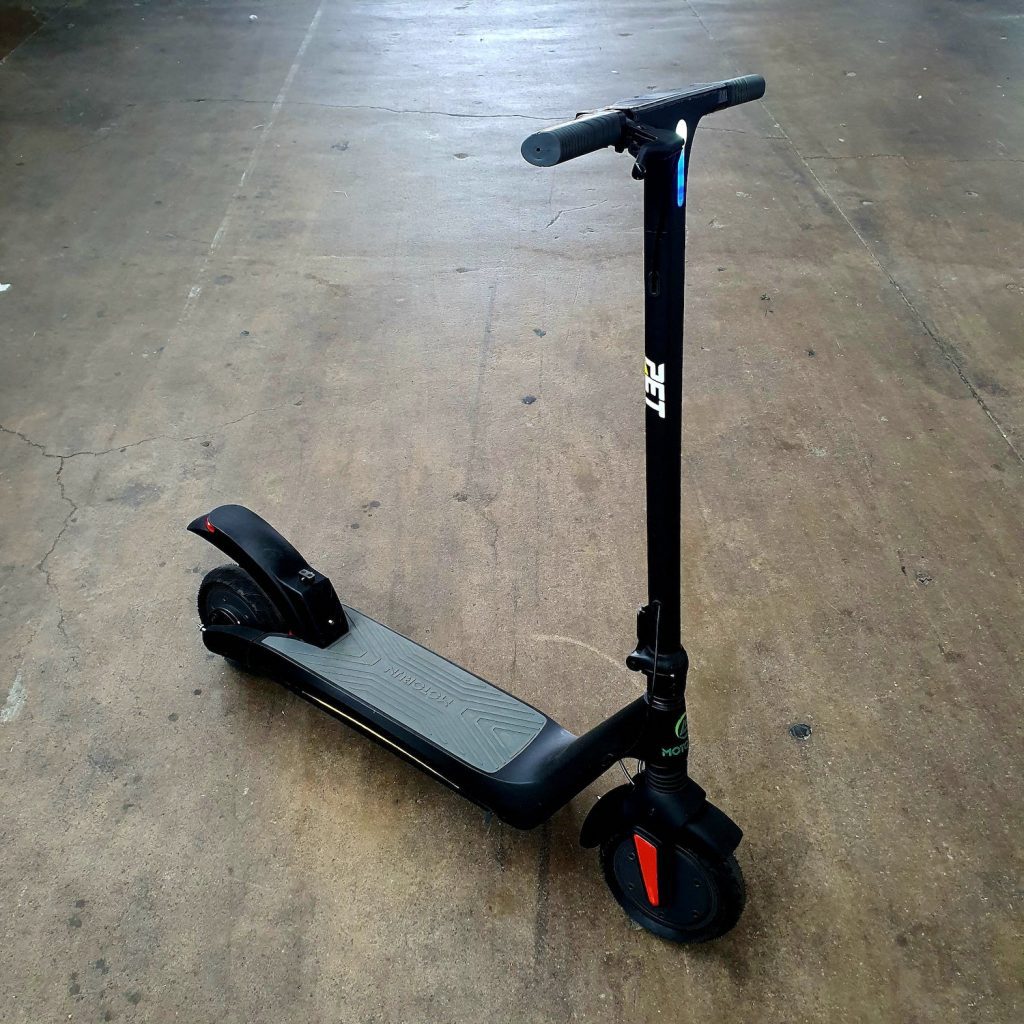 Motorun eScooter comes jam packed with the good stuff including:
 Dual 650W Motors
Dual Suspension
10″ Wheels
48V Controller
15.6Ah Battery
Full Colour Display
Front and Rear LED lights
Side Colour LED lights- Regenerative eBrakes
Rear Drum Brake
The New Motorun x PET 2022 will be landing in November and is exclusively available at PET!
We'd love to invite you to come and check out our prototype model here at PET LeytonBook a Test Ride  today!