Posted on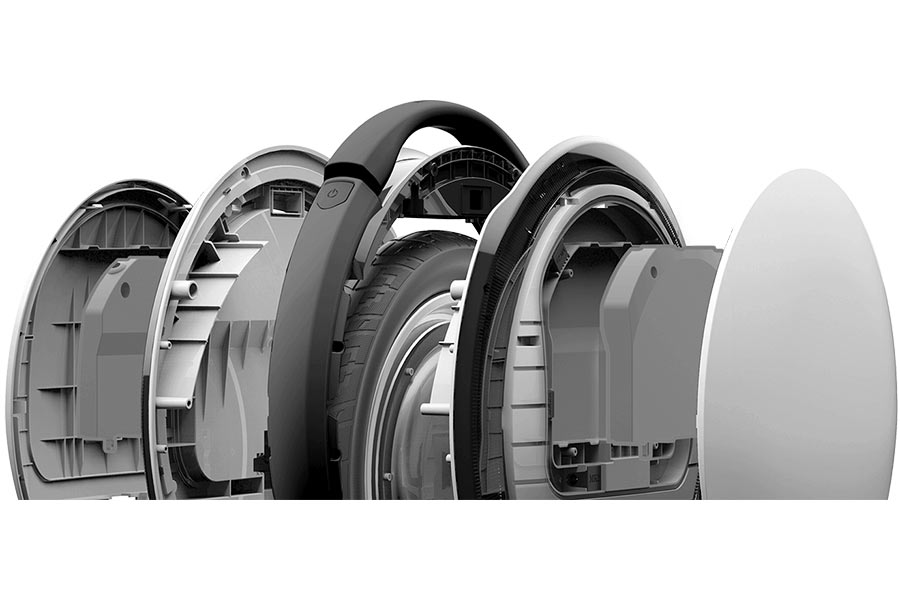 Overall, an electric micro-mobility device consumes 10Wh per km at 20 ° C on flat and smooth ground without wind, at a constant speed, with a user of 75kg and a tire inflated to the recommended pressure (firm tire).
The amount of energy contained in your battery is expressed as Wh. Some will tell you about Ah for Ampere-hour. Simply multiply the Ah by the Volts V (the battery voltage) to get the Wh.
Under the conditions described above, a battery of 200Wh will generally offer 20km (12.5 miles) of autonomy, while a battery of 850Wh will theoretically offer 85km (53 miles) of autonomy. A more capacitive battery may seem ideal, but be aware of the following:
A more capacitive battery recharges less often, and thus lasts longer
A more capacitive battery is longer to recharge (downside…)
A more capacitive battery increases the weight of the vehicle
The North and South Circular Roads together form the second ring road around London, averaging 10–15 miles (16–24 km) in diameter., so it will be necessary to analyze your daily journeys
A question often comes up: is it better to start with an electric wheel of 340Wh or 680Wh? We advise 680Wh, especially to enjoy the power much longer.
A 340Wh electric monowheel offers approximately 20km (12.5 miles) of range if you start driving in a sporty way, meaning that the last 10 km will be limited (the wheel will decrease in speed and acceleration, notifying you by premature beeps) The battery will have decreased in voltage and current intensity deliverable after the first 10 km.
A 680Wh electric single-wheel offers about 40km of range if you start driving in sporty driving, which means that the last 10 km will be quieter because your instantly deliverable current is initially doubled: 680Wh batteries are composed Of 2 packs of 340Wh mounted in parallel, which doubles the amperage deliverable when the battery is 100%. After 50% of battery consumption, you will still have the same amperage as a 340Wh. After 75% battery consumption, you will have dropped amperage and will have to slow down.
Moreover, 680Wh recharges 3 times less often and therefore undergoes 3 times less the effect of the 1000 cycles of maximum life.
The capacities widespread to date are the following: 260Wh, 340Wh, 520Wh, 680Wh, 840Wh up to 1600Wh
Be careful, however, the delivered power drops when the battery empties. On the electric wheel, stabilization becomes less strong or less reactive. It is for this reason that we advise to accelerate smoothly once passed below the 50% charge of the battery of the electric unicycle.
Don't hesitate in contact us for more information or advice