Posted on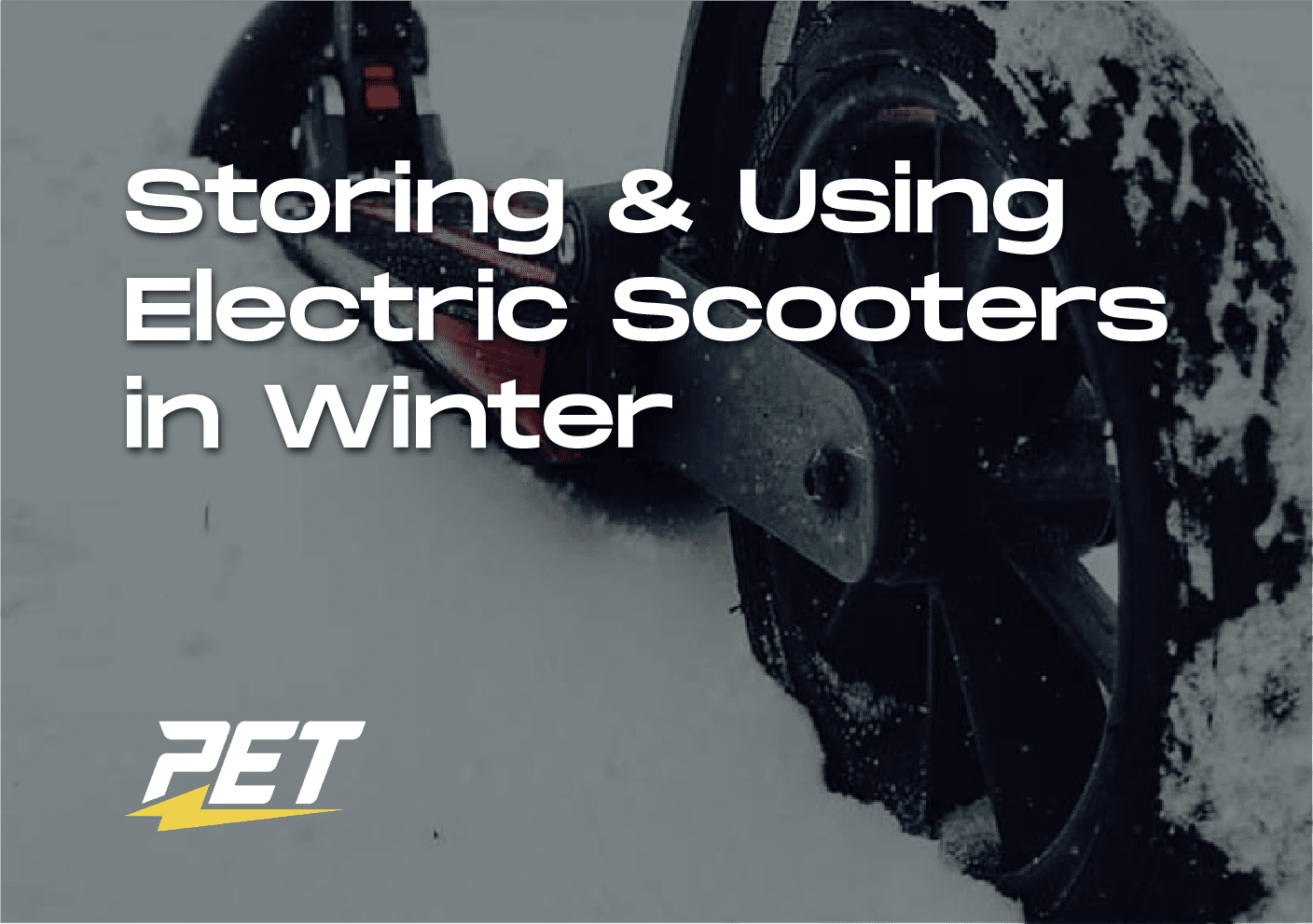 When the scooter is being used in winter, the battery must not get into contact with water, humidity, sand and / or salt (when the streets are sanded). The scooter needs to be cleaned with a soft piece of dry cloth after every ride. Low temperatures cause a reduced performance.
To make sure, your driving pleasure continues next spring, we have compiled an overview of what to keep in mind when storing or using scooters during winter. As with all battery-equipped devices, the battery requires a little attention to get through the cold time of the year.
When storing the scooter, it needs to be clean and dry– The storage location needs to be dry and neither too warm nor too cold – a temperature between 15 – 25 °C is ideal
When storing the scooter, the state of charge needs to be between 30% and 50%
Every three months latest, the scooter needs to be charged for approx. 30 minutes
In general, battery-equipped devices must be stored away from flammable materials
An incorrect storage or an extended period without charging the battery can cause an irreparable depth discharge. This is not a warranty case.
Following the winter break, the scooter is best handled like a new vehicle. Prior to the first ride, all security-relevant features need to be checked (brakes, lights, folding mechanisms, etc.). The battery needs to be fully charged and then once completely driven empty. It might happen that the state of charge is not correctly indicated – this will settle due to this procedure.

Here are some more helpful e-scooter articles:
Winter & Battery Care for Electric Scooters