Posted on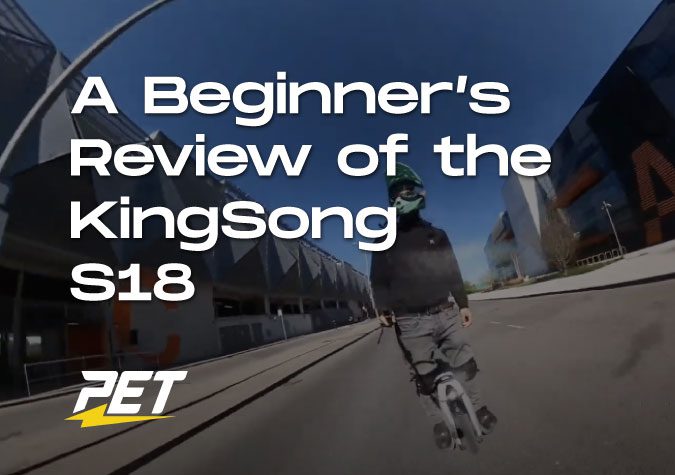 What's it like jumping on a Kingsong S-18 suspension wheel after just 5 months of riding?
After cutting his teeth on the legendary Inmotion V8F in October, our friend Washington experienced the KingSong S-18 on a proper day to day basis. Over the past few months, he's been feeling the freedom of the electric unicycle as his go to mode of transport.
The S-18 is KingSong's much celebrated suspension wheel. Surprisingly, the design of this electric unicycle went off the beaten path and opted for an exposed lightweight frame, taking influence from sport bike silhouettes. The result is a super-agile performance wheel that brings a new dimension to off-road riding.
Not to mention, it's the first monowheel to feature adjustable DNM air-shock that allows you to dial up or down your suspension to suit your riding style and terrain.
A True Convert
Self proclaimed Inmotion V-11 fanboy, Wash wasn't too sure about KingSong's suspension counter part in the beginning. However, after a couple of months with this beast, our guy is now hooked! And it's pretty clear in this video. Bear in mind during his first warm(ish) weather off road experience in the sunshine!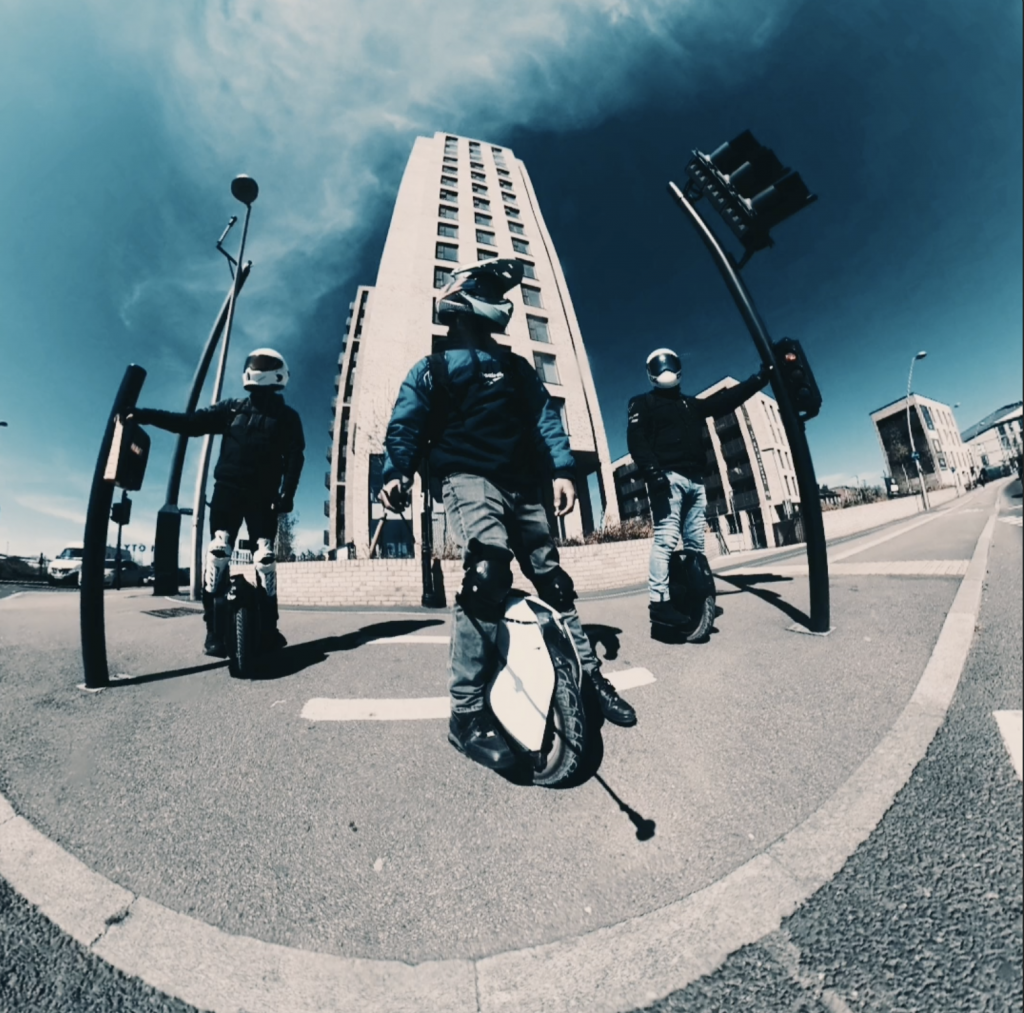 Proven to be great for both off-roading and trick, Wash says this EUC is super versatile. Even on the slippery pebbles and rocky surfaces and very little off road experience, Wash could keep up with the group. Now he feels that he's definitely ready for a powerful wheel with suspension like this KingSong as he'll be riding around a lot more in the summer.
While we're huge fans of Kuji Rolls, Hsiang and Chooch's youtube channels. Although, we know it's pretty important to show people what it's really like to start from 0 on the learning curve of these micromobility machines.
This vlog is a part of the PET x Worldofwash mini series called "First Taste" dedicated to a beginner rider's experience of Electric Unicycles on our Youtube Channel. Be sure to subscribe for more personal electric vehicle videos.