Posted on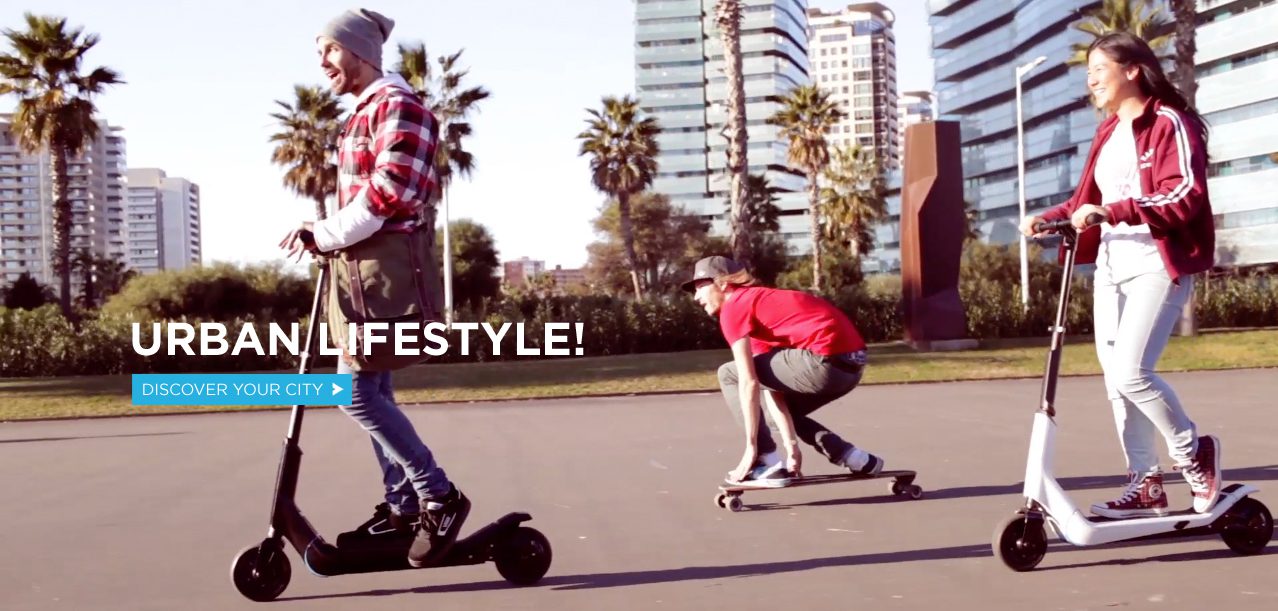 Walk, cycle, bus, tube, tram, boat, e-unicycle, e-scooters, e-bike… However you like to travel, leave your car at home and take to the streets. As well as cutting down the amount of pollution you make, you can get some exercise, check out that new deli you've been meaning to pop into, or even meet a friend for a catch-up on the way home.

What is air pollution made up from?
Air pollution comes from a range of sources, including some nearby, like vehicles, other sources throughout the city, and some further afield. The proportion of pollution that reaches us from each source depends on the weather, the location, the time of day, and a number of other factors. Wherever you are, you'll breathe in some of this pollution.
The main pollutants are carbon monoxide, nitrogen dioxide, ground level ozone, particulates, sulphur dioxide, hydrocarbons and lead. Each one comes from a different source, has different effects on our health, and different chemical behaviours, which is why it's hard to understand and control air pollution.
How can I get warnings when there are periods of high pollution?
Air pollution forecasts and alerts are available for the whole of the UK from Defra.
Sign up to get daily pollution forecasts for London here or to just receive alerts on high pollution days click here.
You can also get warnings on your iPhone by subscribing to the 'At-risk' group in this app, which will help you plan the best route through London to minimise air pollution exposure.
There are also some easy ways to use your car less, like car-sharing or working from home one day a week. And they quickly become part of your routine. Just swap face-to-face meetings for video conferencing, and sitting on your own in traffic for chatting to your colleagues about what Steve in accounts has been up to recently. Plus you can have a lie-in, pick up the kids from school, go for an early meal… and make the air cleaner for everyone.
We at PET want to help make our cities better, smarter and healthier places to live, making urban commuting as efficient and fun as possible. Join in with #NationalCleanAirDay and act now to create a cleaner, healthier future for us all. Check our Light Electric Vehicles for Urban Transport
More Info about Clean Air please visit: www.cleanairday.org.uk