Posted on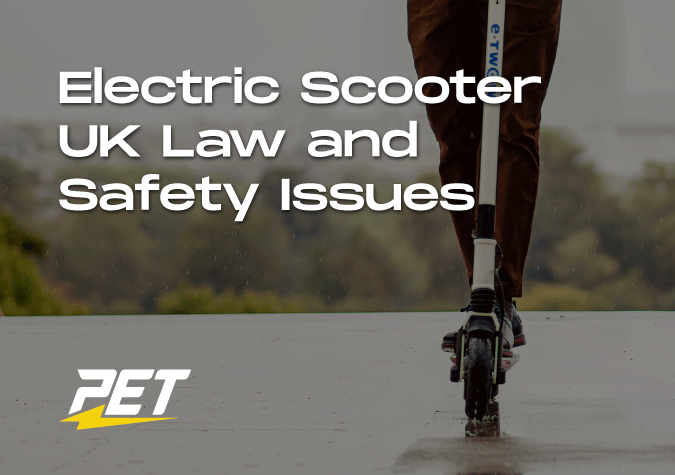 Are Electric Scooters Legal In The UK?  And What about Maintenance and Safety?
Amidst the surge in e-scooter purchases, Stewarts Law got in touch with us to give our thoughts on scooter maintenance and safety.
You can read the full article on their blog.
While privately owned electric scooters are legal to ride on private property, particular districts have been selected for rental trials.  Where these trials are taking place, rental electric scooters are legal to be ridden in public. Although it seems the bureaucracy around scooters remains sluggish in the UK, being the last European country to pass scooter legalisation, the trials are a step in the right direction.
When it comes to safety and maintenance especially, it is extremely important that new riders appreciate that, similar to any vehicle, electric scooters require maintenance.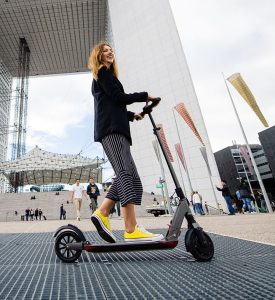 How difficult is it to keep an e-scooter well maintained and what is involved?
'Electric scooters by nature are reliable due to the limited number of moving parts compared to a bicycle. However, consumables such as tires and brakes need regular maintenance. Depending on the model, the frame, suspension and folding mechanism should be checked periodically. PET offers its customers free servicing at 1,000 mile intervals and most reputable resellers should be able to assist with maintenance.'
Can you take e-scooters to a garage? If so, what is the protocol for repairs to be carried out at a garage?
'No, maintaining electric scooters requires a different skill-set and tools available to garage mechanics.  However, most e-bike mechanics would be able to work on electric scooters subject to parts and availability.'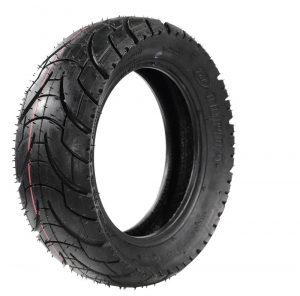 Is it possible to mend a broken motor, punctured tyre etc?
'Motors are generally reliable and do not require much attention. However, electric scooters with smaller pneumatic (air filled) tires are prone to punctures. Certain models are particularly hard to fix – Xiaomi and Ninebot products for example require specialist knowledge to remove tires. Other models feature split hubs for easier servicing.'
What are your personal views on safety concerns on their usage and maintenance?
'Similar to any vehicle used on our roads, electric scooters should be well maintained and used responsibly. Generally, electric scooters will require less maintenance that bicycles but new riders should ensure they purchase from reputable resellers who can support them and assist with maintenance.'
How are retailers educating consumers of their usage within trial zones and any ongoing maintenance that might be required?
'PET employs experienced engineers in its workshop who support customers all over London. However, the current electric scooter gold-rush has brought a flock of e-commerce dealers who offer no support at all and fail to inform customers of this requirement. It is a growing problem but hopefully, many bicycle mechanics will see the opportunity to cross-train onto electric scooters in time.'
We hope this blog has helped answer some questions about electric scooters and their safety. If you have any other queries, have a look at our blog or get in touch with us by phone or support@personalelectrictransport.co.uk

Here are some related articles that you'll find interesting:
How To Choose the Perfect Scooter For You