Posted on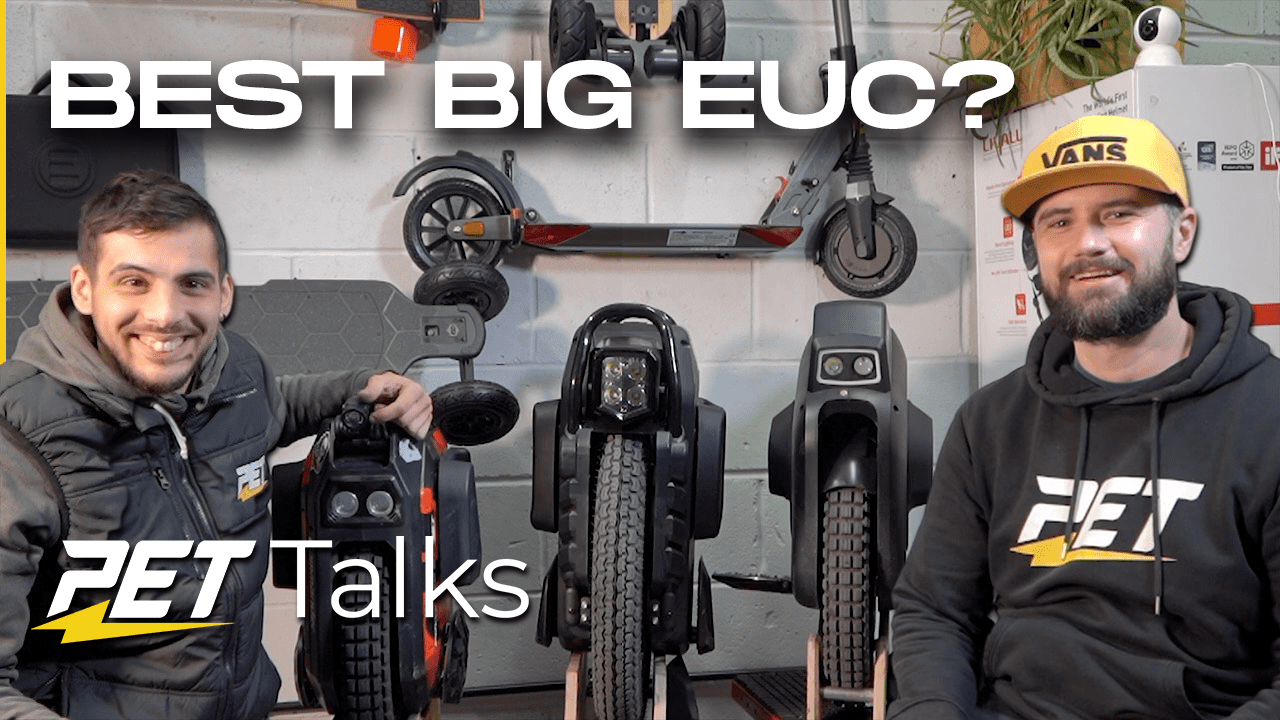 Best Big EUC? That is the question.
In our latest episode of PET Talks, our very own Vlad and Nikos have an in-depth discussion with three of the most hotly anticipated wheels of 2022.
Here they go through a list of ten factors when evaluating which is the best big EUC in their opinions.
Read more
Grizzla Pads for EUCs – What's So Good About Them?