Posted on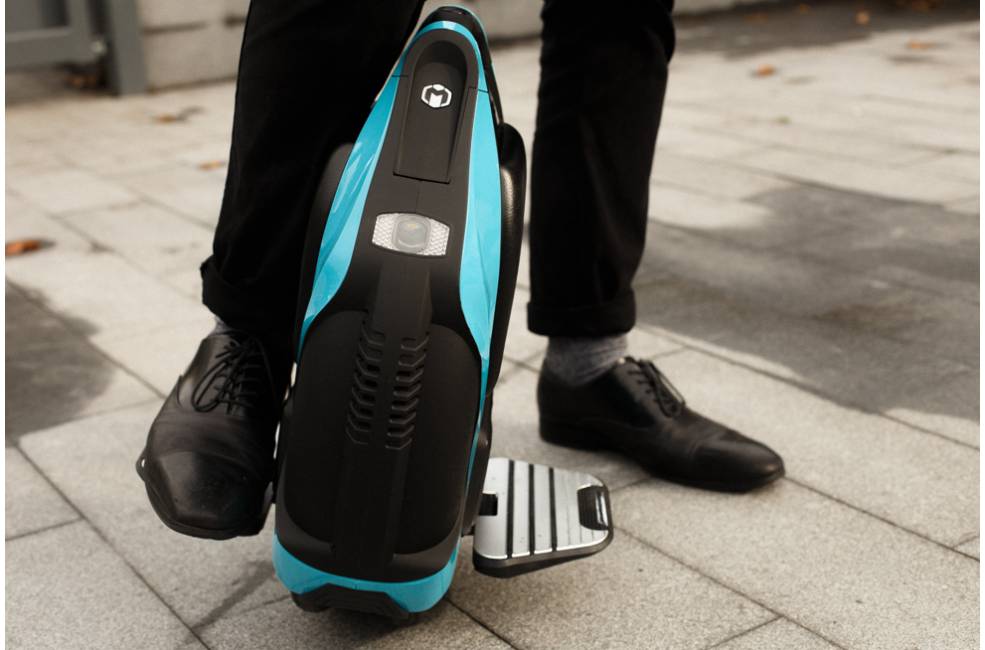 InMotion V3 stands out from any other electric wheel simply because the learning process is much shorter and for most of the beginners will take just a couple of tries. Thick leather side panels make InMotion V3 one of the most comfortable wheels for both learners and advanced riders. It should also be noted that most people complain about quite painful learning on some of the other models currently available on the market, whereas InMotion V3 very well differentiates itself from this crowd.
The quality is unbelievable , sleek, with great features including a suit case style handle to wheel it along and not carry, and also on board speaker (V3) that are quite good sounding. It also speaks to you, says hello when turning on, warns you of over speeding, among other things. The voice is very clear.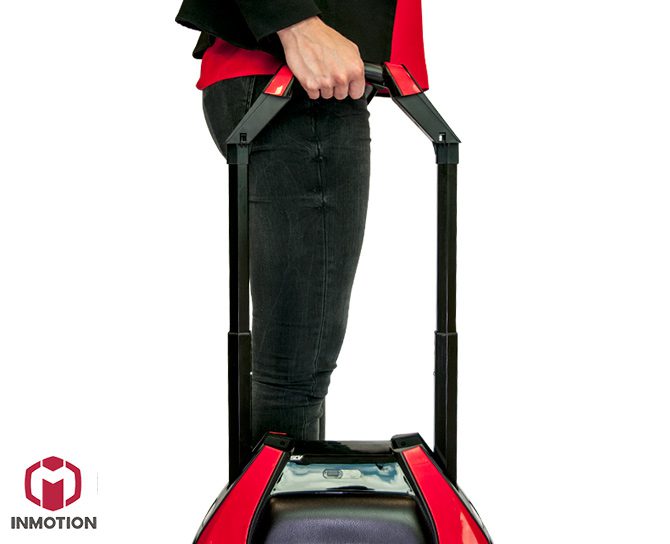 Has a front and back light, which alternate in colour, so the front is white, but for backwards it turns red. The ride is somewhat different to a single wheel, sloping surfaces does require a differ approach to ride on, but you soon get to grips with it. Loads of power, and a silky smooth ride with little sound.
InMotion V3 promises to cover a distance of up to 14 kilometres on a single charge with the top speed reaching 18 kph. At a moderate pace a rider of 85 kg can manage to use it for up to 3 hours.
On an even surface InMotion V3 performs quite well, it is smooth, powerful and safe. Maneuverability is reduced because of the twin wheel design, however it is not that much of an issue as riders can compensate by having more stability when it comes to turning at slow speed.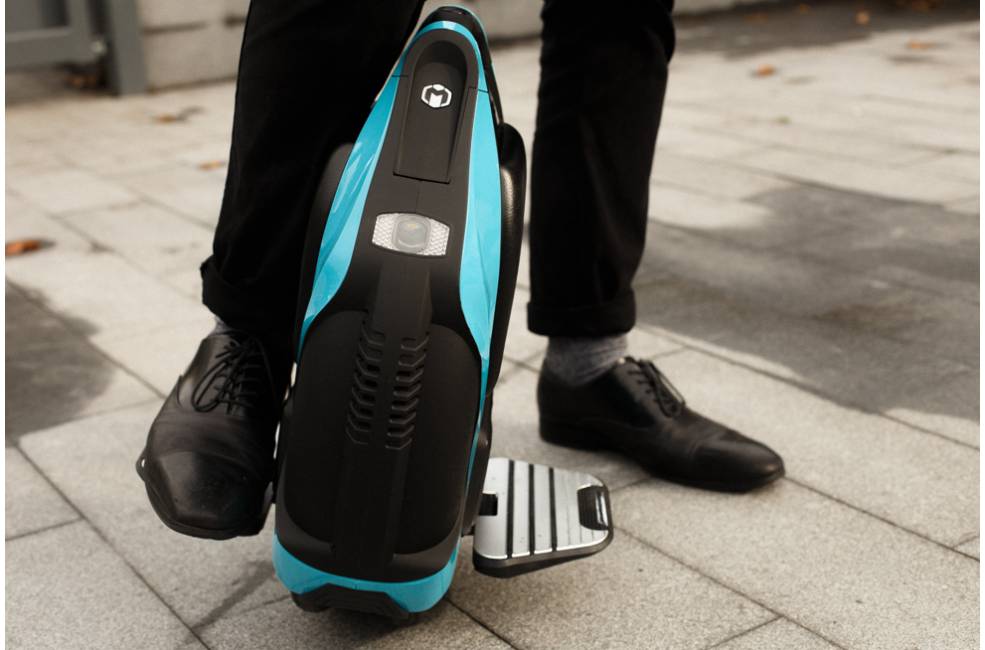 All in all the is a classy wheel and very simple to ride. Anyone who's trying to learn to ride electric unicycles should look at buying one of these. Pro users can even perform tricks and jumps which is quite unusual for a dual wheel model. It is quite impressive, we must say we applaud SCV for InMotion V3 and cannot wait for company's next products to come out.