Posted on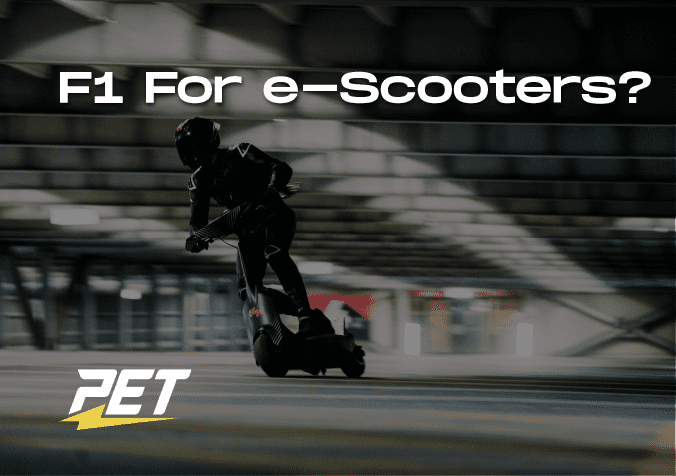 eSkootr Championship – Did Someone Say F1 For Electric Scooters?
This month Washington connected with Mark to discuss the upcoming esc eSkootr Championship™ and future of e-scooter racing on our vlog.
Postponed due to the covid-19 pandemic, the esc eSkootr Championship™ ,  has officially unveiled the high-tech machine that will contest the series' first races in 2021.
Set to be the world's first ever electric scooter championship has been designed to accelerate micro-mobility culture and technology in forward-thinking global cities. At last, the eSc Championships will be hosting their  first races this autumn, where riders will race specially designed e-scooter model.
As a result, from what we've seen so far, the event looks to be exciting. From the cover it promises loads of fun and an opportunity to explore what the future of e-scooters could be. It's obvious that this team are hard at work to transform the way we are moving through our cities around the world.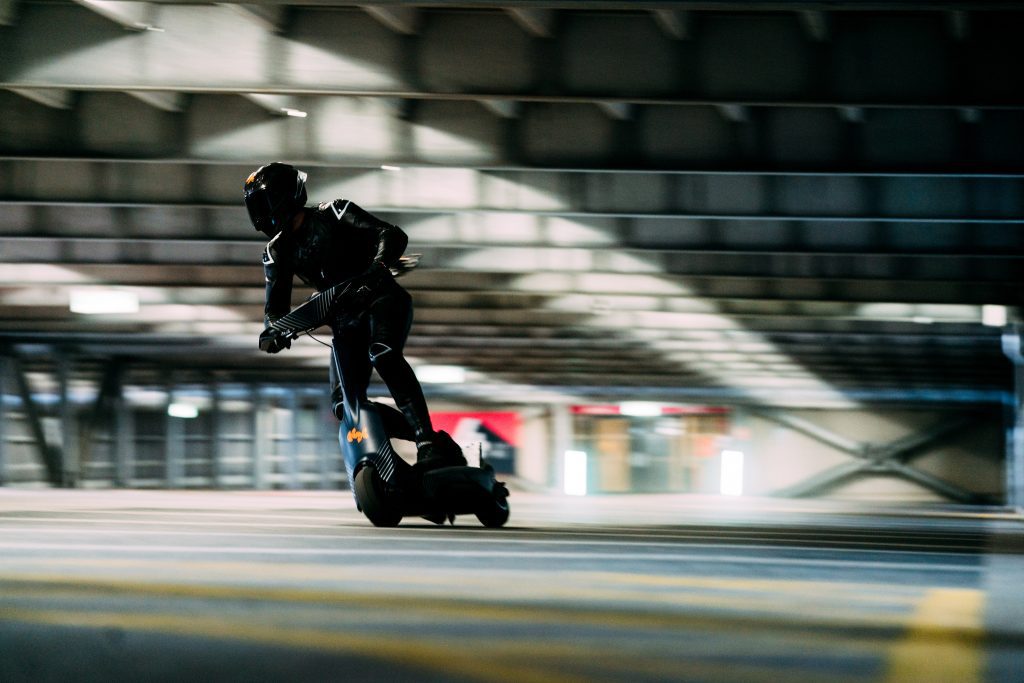 The esc eSkooter Championship race scooter design
Williams Advanced Engineering developed the eSkootr Championship scooter prototype. Additionally, the S1-X features race car design and manufacturing techniques making this beast a well designed electric scooter. Equally important, the scooter is made with a carbon-fibre chassis frame and environmentally friendly natural-fibre bodywork. It's bespoke, adjustable front and rear suspension elements are CNC-machined from aluminium. Clearly, it will be an absolute beast to rip around the track with.
With Dakota Schueltz, Lucas di Grassi as ambassadors, it's sure to be pulling a lot of attention. Moreover, Mark asks if this event will be the F1 of electric scooters. Could this be the meet that changes perceptions on electric scooters as a viable mode of transport globally? Without a doubt, we are certainly hoping so.
You can find out more about the eSc eSkootr championship  on their website
Watch More Of Our Videos:
Vsett 10+ vs Zero 10x vs Dualtron Race Challenge
Introducing the Vsett Range

Why Beginner EUC Riders Love The Inmotion V8