Posted on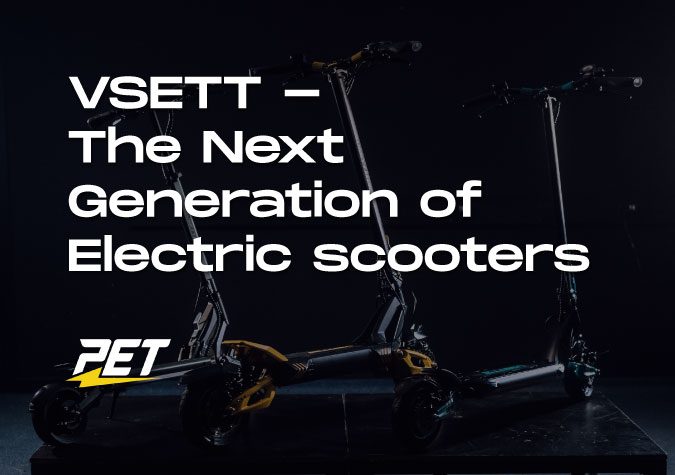 Vsett – The Next Generation of Electric Scooters
Developed by the team that pioneered the super-scooter, Vsett electric scooters are the next generation performance icons.
PET will initially be launching three Vsett electric scooters in the UK, available for pre-order in limited numbers.  The three all-new models feature a host of innovations and class-leading specs to the portable, compact-performance and super-scooter spaces.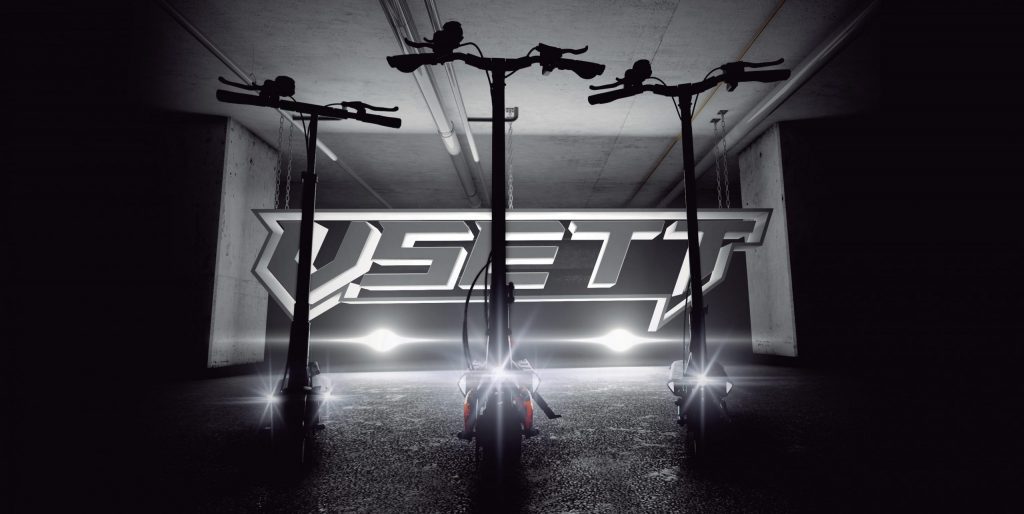 The new Vsett 10+ aims to be the super-scooter performance king.  A large 60v 28ah LG battery and two 35a motor controllers drive new 1.6kw nominal dual-motors. These new motor controllers feature overheat protection and a temporary overboost function deployed by a Boost button.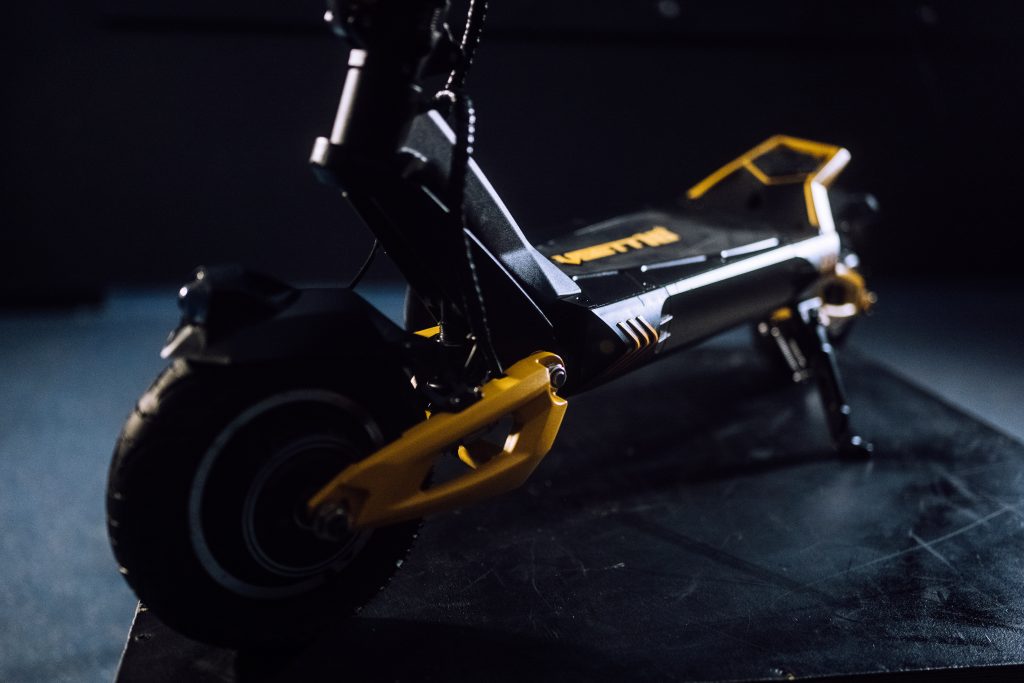 The new Vsett 9+ is a super-usable compact performance scooter.  Components have been expertly judged to provide the rider with all the real-world performance needed without the bulk.  The Vsett 9+ is scalpel sharp for point-to-point urban rides, with the torque and agility to keep you out of danger and the suspension to deal with the meanest city streets.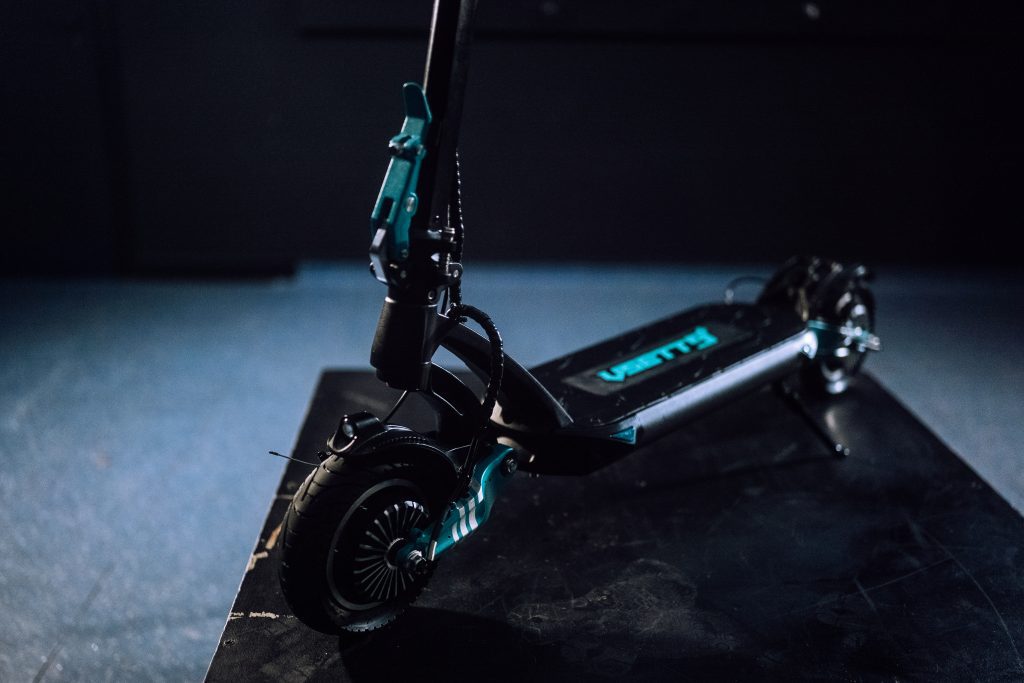 The new Vsett 8 brings super-scooter features and flexibility to the portable sector.  Compact dimensions and a quick folding mechanism will allow the Vsett 8 to handle a daily mixed commute including trains and car boots.  Vsett has specified a solid rear tire to rule out punctures and kept the weight to a minimum should you need to carry the scooter.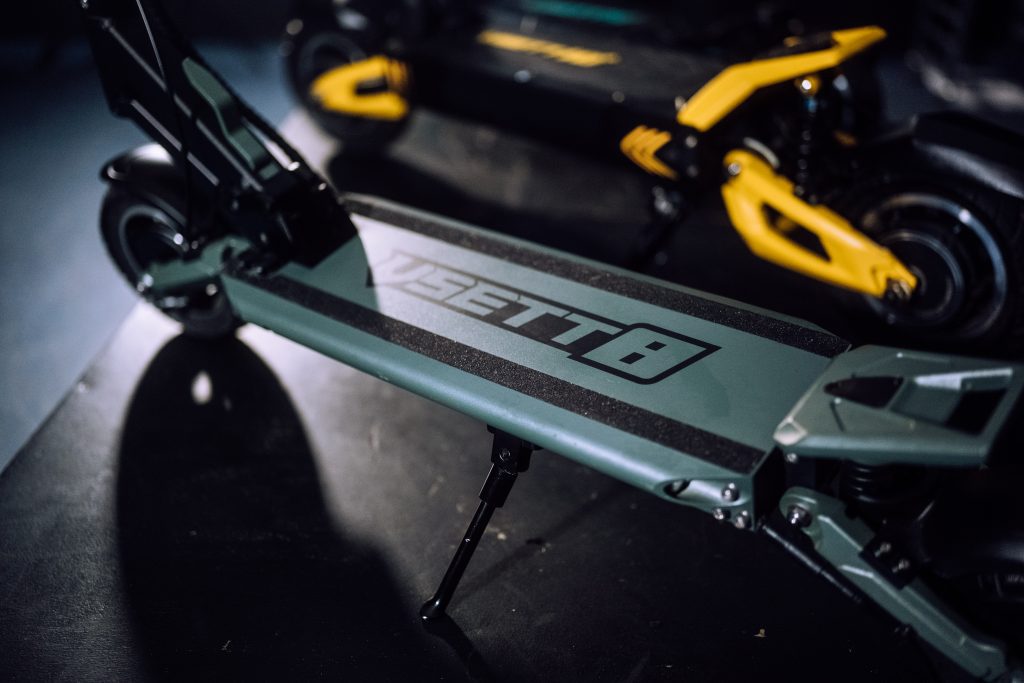 Signature swing-arm suspension systems feature on every Vsett electric scooter.  Adjustable set-ups allow the ride to be tailored for rider tastes.  The suspension combines with well-judged geometry and rugged frames to bring new levels of stability to the riding experience.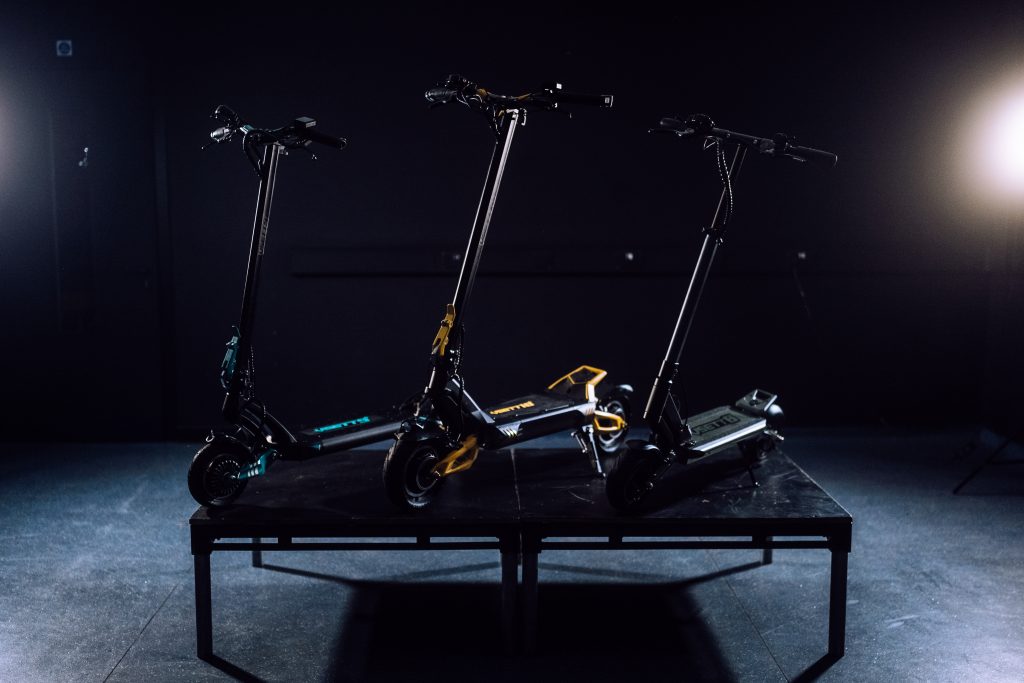 All Vsett scooters feature an all-new throttle display unit with an innovative NFC card key security system.  Each scooter has all-round mechanical brakes and an anti-lock e-brake on the driven wheels.  High security folding mechanisms feature on all models with failsafe locks.  Handlebar grips integrate turn-signal indicator buttons placed under the rider's thumbs for ease of use.
Vsett from PET – the next generation of performance electric scooter has just arrived.

Read more about electric scooters with these articles:
How to Choose the Perfect Scooter For You

How to Safely Ride Electric Scooters in the Rain