Posted on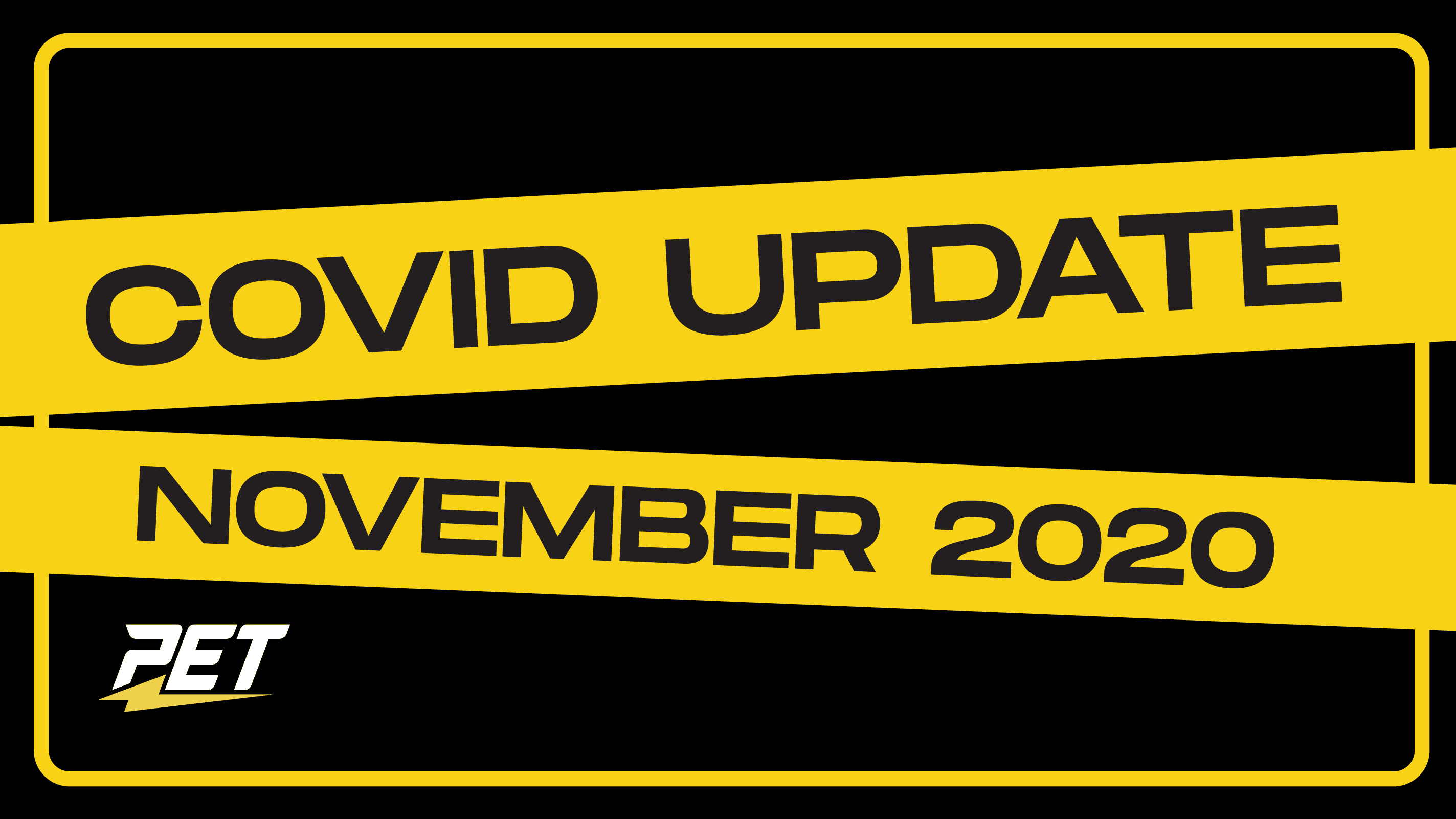 Hi Everyone,
We feel sure that you are as disturbed as we are by the news of a second UK lockdown. Like many businesses, we are adjusting our procedures to keep as COVID secure as possible.
Many of you are relying on micromobility, your scooters, e-bikes and wheels (EUC), to get around during the ongoing crisis. Therefore, we believe strongly that we need to keep providing the support as best we can.
From Thursday 5 November, we will be restricting access to our store in Leyton to 'by appointment' only.
If possible, use the website and place orders online to be delivered to you. We will all still be working to answer any queries you have via email or telephone.
The workshop will still be working at full capacity to keep you all mobile.
Here is a summary:
Appointment Only
If you require a repair, please contact us by phone or email or simply fill out a service request form on our website. You will need to drop the scooter/EUC off at PET Leyton taking care to observe social distancing guidelines (you can also send it via a courier/taxi). Once it is ready we will let you know how to pay and when to collect (or we can ship it back to you). Here is a link to our service page: PET Service & repairs
Free Servicing (NHS, social care and emergency services)
We are prioritising keeping you all mobile so, if you have a problem, let us know how we can help you.
With a few adjustments, we hope to continue to provide a full service during this lockdown. As always, we will be available on email or phone should you need advice or help with anything scooters or EUC.
Stay safe!
Kayla, Adonis, Nikos, Tomek, Vlad, Mark & Rob
PET