Posted on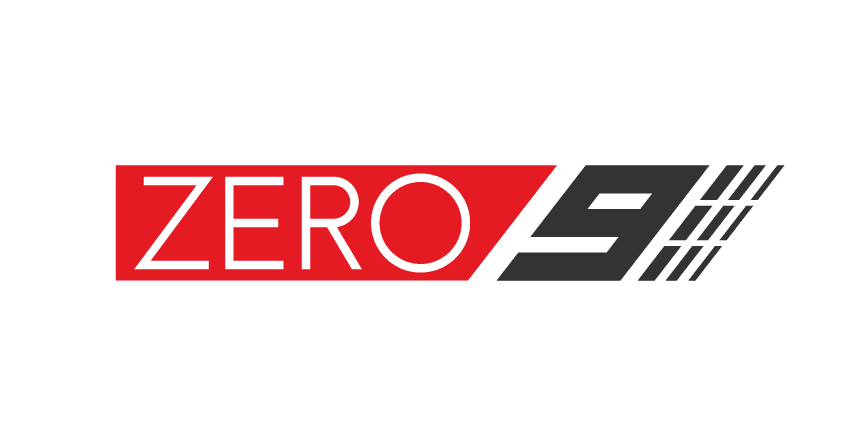 Zero 9 UPDATED!
We are excited to announce that the new Zero 9 scooters have landed, we have been
waiting a couple of months for these!
The Zero 9 now comes in two flavours. The original has been upgraded with a new LG
13ah battery together with some minor improvements to the fit and finish. The big
news is the introduction of our new entry-level Zero 9 Model E.
We have fitted a smaller but still competitive 10.4ah battery combined with a slightly
detuned controller to bring the price down to £745. As standard, we set the Model E up
to reach a 22mph top speed with only a minimal reduction of range over the LG version.
You can reconfigure the scooter for higher top speed if ultimate range is not an issue for
you.
Both Zero 9 variants are now in stock at PET.