Posted on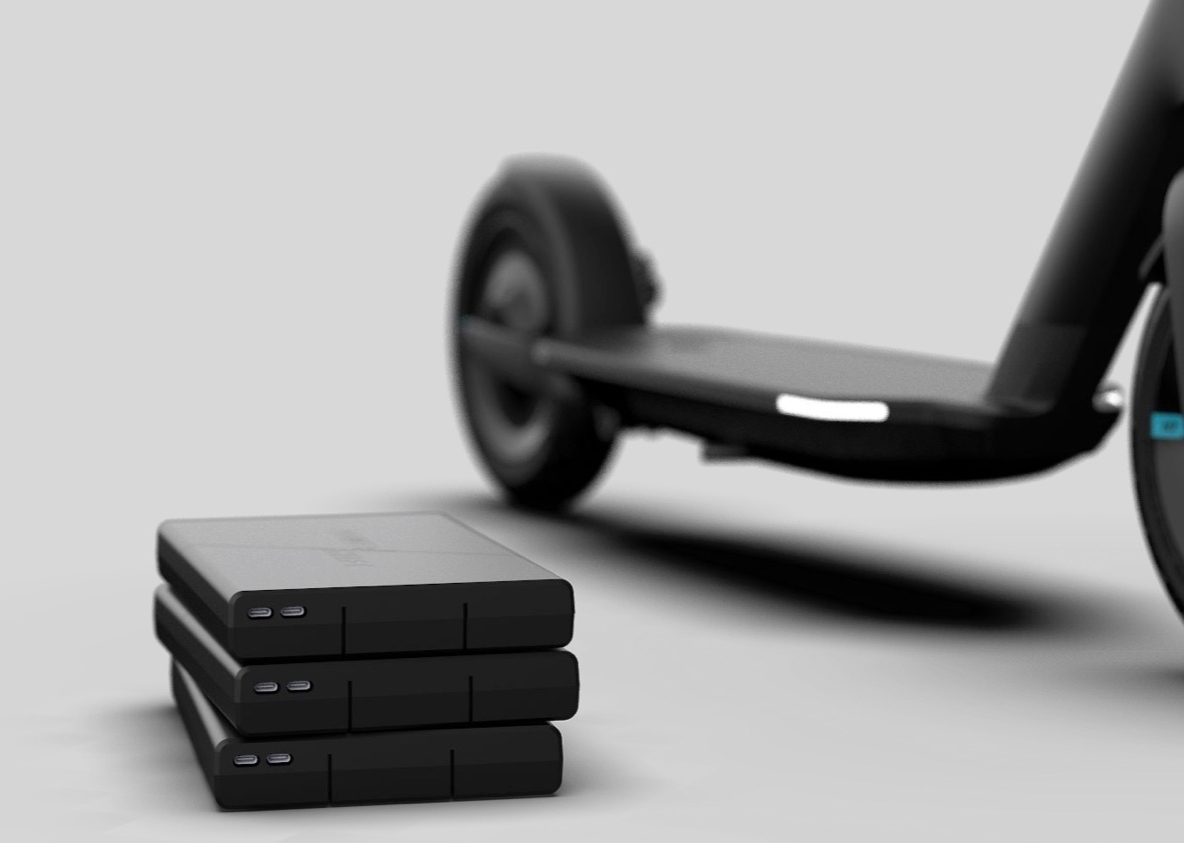 Inboard Technology, the creator of the best-selling M1 Electric Skateboard, recently announced its newest product, the Glide Electric Scooter Inboard recently raised $8 million in Series A funding to develop pioneering urban transportation solutions.
The Glide Electric Scooter will be the most technologically advanced electric scooter on the market, featuring regenerative braking, a swappable battery, pneumatic tires, a headlight and rear brake lights. The Glide's wide makes it easy to ride, and the foldable design make it convenient to carry and store also the Inboard's phone app allows for wireless firmware updates.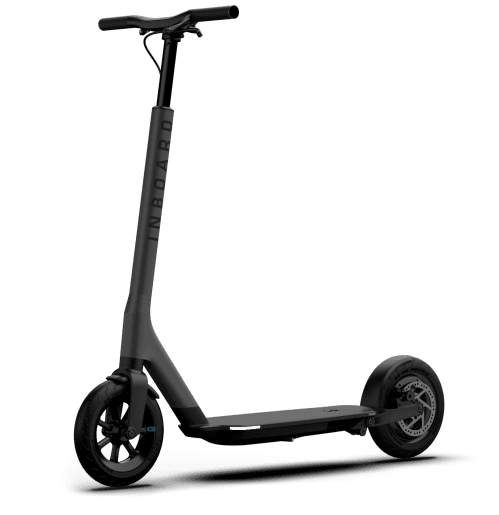 The Glider was specifically designed to improve upon the shortcomings of the most popular electric scooters on the market, such as the Xiaomi M365 scooter used by companies like Bird and Lime.
The Glider is one of the few electric scooters that allows user-swappable battery packs. Each battery should be good for 12 miles (20 km) of range.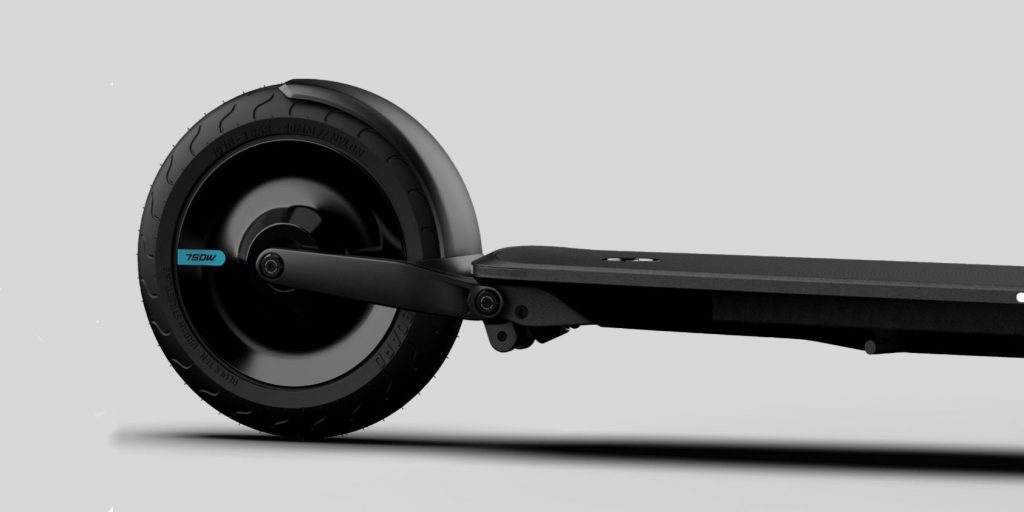 It also sports a higher power 750W motor, which should help it conquer hills that have stalled out scooters from other manufacturers which are usually rated for just 250 W. On flat ground, the motor is enough to reach speeds of 18-20 mph (29-32 km/h) It is a suitable scooter for heavy riders, which many other electric scooters in the space currently never consider.
The Glider also sports oversized pneumatic tires, which roll over bumps and potholes easier than smaller wheels and help absorb bumps and holes in the road.
But to add an even smoother ride, Inboard has included coilover suspension in the design – another feature rarely found in electric scooters.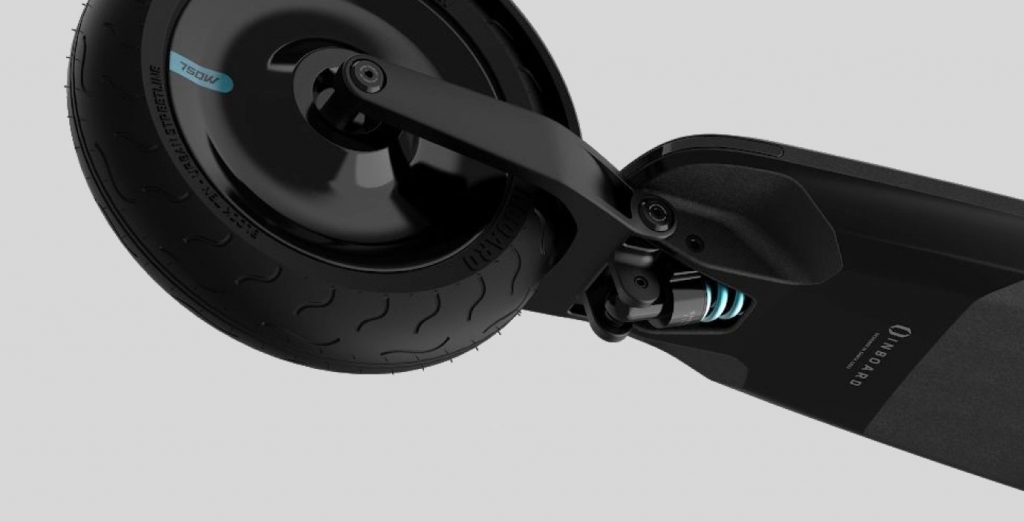 "We believe that small electric vehicles are the future of urban transportation," said Inboard co-founder and CEO, Ryan Evans. "Our goal with the Glide was to create the safest and most innovative scooter on the market. Owning a scooter means you don't have to worry about finding a rental, and it's a truly fun way to flow through an urban environment."
Inboard is offering both a consumer model electric scooter and a fleet version for companies. Inboard say that the Glider can connect to any network, so they're catering to businesses looking to offer scooter rentals and people wanting to build apps and fleets of scooters. They have also built an open API which will allow developers to build their own apps – the possibilities really are endless. The Inboard Glider is set to be one of the smartest electric scooters released in 2019 and we couldn't be more excited about it!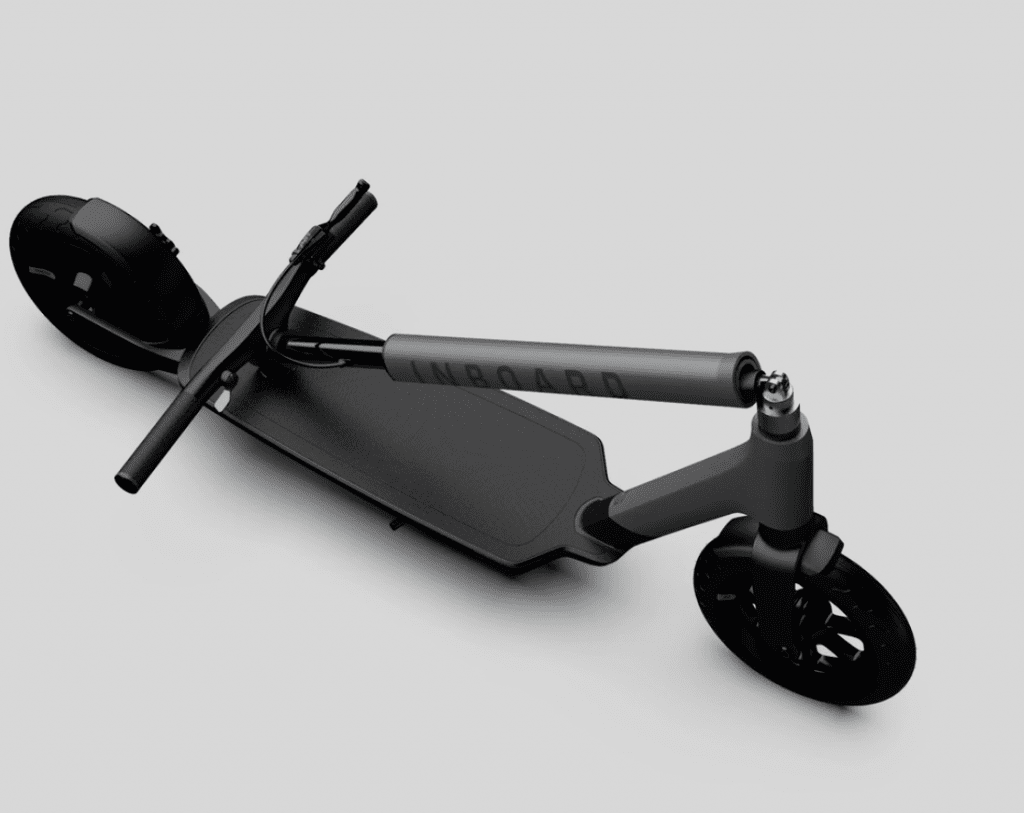 Inboard's Glide Scooter will launch in February of 2019 coming to Europe by March/April 2019, we expect to offer presale orders by February 2019. Full specs and most important price still not confirmed, stay tuned