Posted on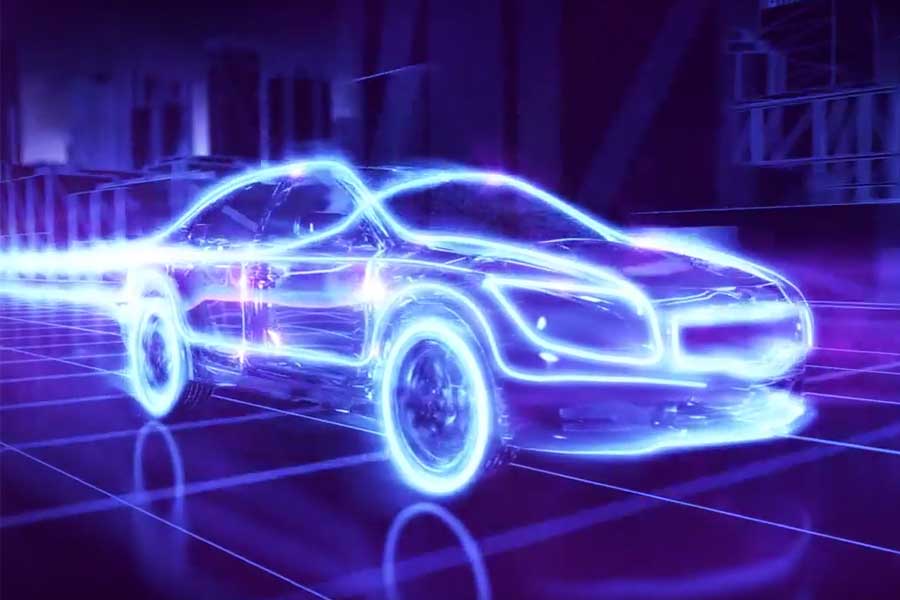 We all know petrol guzzling cars are wreaking havoc on our environment. In fact, the transport sector is guilty of contributing to most of the greenhouse gas emissions in the UK!
That's why making the move to rechargeable, battery-powered, electric vehicles is so important.
While electric cars and scooters are becoming more popular, electric vehicles still aren't dominating our roads just yet.
This is about to change with The Faraday Battery Challenge; a government initiative aiming to develop new, high-performing battery technology to boost the electric car industry.
What's the Faraday Battery Challenge All About?
The Faraday Challenge vows to make 50% of cars electric by 2030.
Announced by the government last year, £246 million is being invested into research and innovation to drive the implementation of electric vehicles throughout the UK.
Competitions have been set up to encourage research, and a Battery Institute brings together the top minds in science, engineering and battery technology.
Innovate UK are investing in research to fund the development of cell manufacture, battery pack design and vehicle application among other things.
The project requires the collaboration of many different sectors to convert this innovative research into real-life results that we can see on our roads.
Creating a Super Battery
The problem with current batteries on the market, is that they're not quite powerful and long-lasting enough to cope with modern-day transport demands and large scale implementation.
That's why scientists and researchers have been given the task of developing a new battery which is more light-weight, durable and cost effective than ever before. Another important consideration for this new technology is that it needs to be recyclable, to help make the future of transport as green as possible.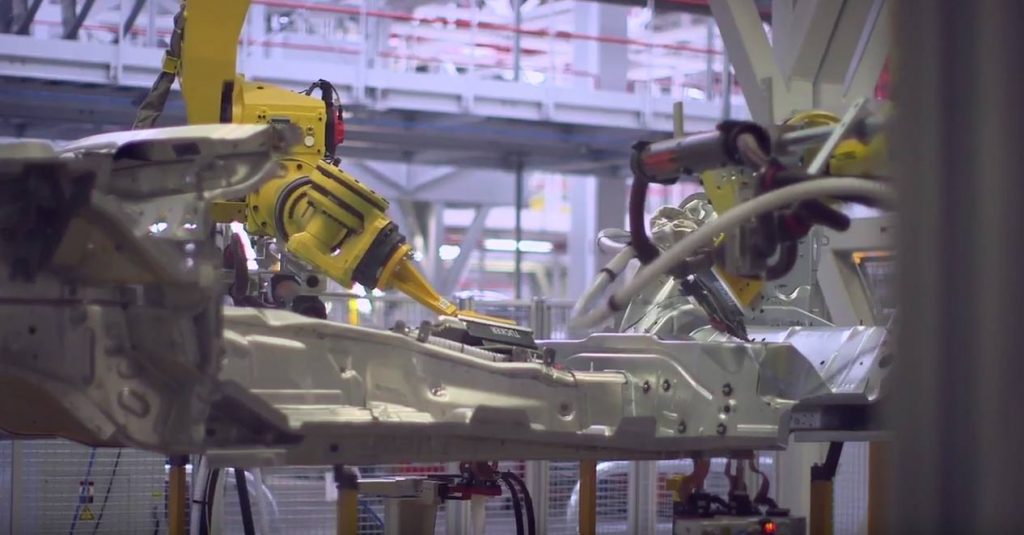 Rolling Out Electric Transport
It's all well and good developing a super battery, but what then? In order for electric vehicles to be common across the board, transport infrastructure needs to change too to be compatible.
That's why the government introduced the Vehicle-to-Grid competition, a £20 million drive to fund projects aiding the adoption of electric vehicles by working with the grid.
Transforming the World of Transport
The benefits of developing new, high performing battery technology stretch further than cars. Rail, marine and aerospace systems could all be improved and made more sustainable with these advancements.
Even the way we use energy in our homes could be transformed, resulting in more eco-friendly ways of living.
Automated Transport of the Future
Driverless cars may sound like a gimmick dreamt up by sci-fi writers. But in fact, automated transport could revolutionise different sectors such as mining, construction and farming, making them safer and more sustainable.
For the first time, the government has made funding available for off-road, driverless cars. So this new technology isn't as far off as you might imagine.
Funding and Support
The Faraday Challenge is being backed and funded by The Industrial Strategy Challenge Fund, which aims to encourage science and innovation across UK industries.
Innovate UK is helping the UK become leaders in battery science through funding and support.
Innovate UK is part of UK Research and Innovation (UKRI), the national funding agency investing in science and research projects around the UK.
Subscribe to the Innovate UK YouTube channel to find out about the other exciting projects they've helped fund, support and connect to build a greener tomorrow.