Posted on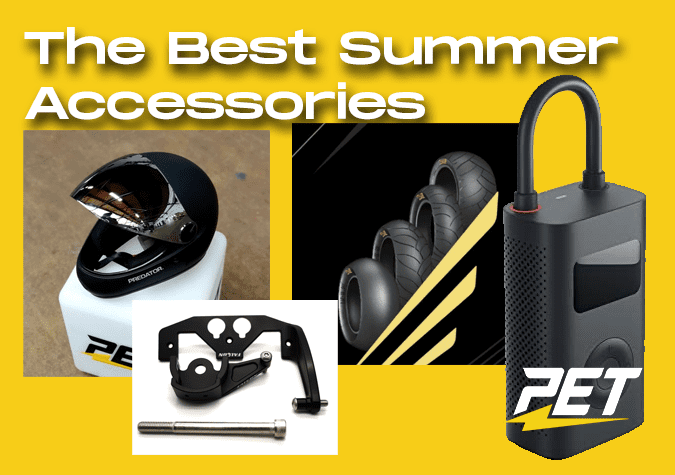 The season we've all been waiting for has landed!
Finally!! The sunny season has arrived in the UK, inviting us to get the dust (and mud) out of our rides and get properly on the road.
Of course, at PET we're stocked up on the best Summer PLEV accessories to please the most demanding of PEV riders.
Pretty much the whole community agrees, this is the best time of the year to push the limits and get the most out of your ride! No matter if you are an EUC, OneWheel or scooter rider, we've got the stuff that'll keep you doing what you enjoy doing.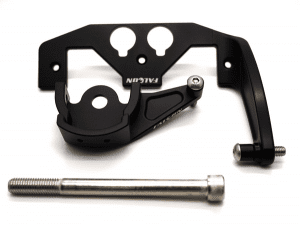 First up we've got – Steering Dampeners!!! The most in demand accessory for your Vsett 10+ to keep you straight and comfy on the road!! "Dry" season is here, so take that bad boy at top speed without any worries.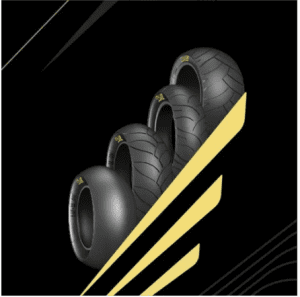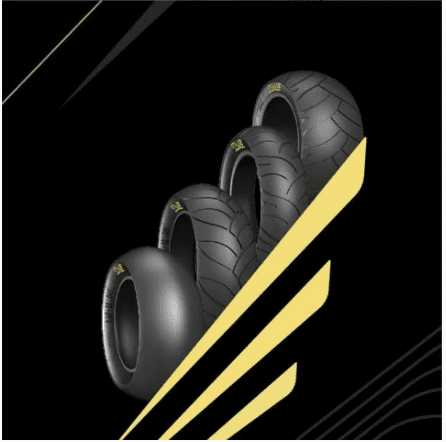 Need better grip and maybe to reduce your puncture ratio?
We've brought back our Italian best selling tyres: PMT racing tyres.
Special mention to the Stradale range in two flavours 100/55R6.5 and 90/60R6.5! Get the best shoes for your spoiled baby. PMTs are the exclusive tyre of the eSkootr Championship.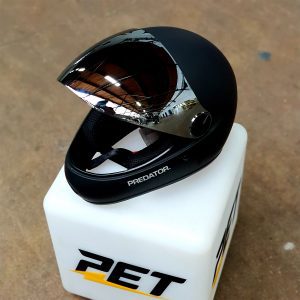 It's time to ditch your heavy duty winter motorbike helmet.
Freshly cooked from the factory, we've got back in stock the lightweight and comfy Predator DH6-Xg full face downhill helmets (new colours coming soon). This has been one of our most acclaimed helmets so far!! Seriously, just try one of them on and you will understand why.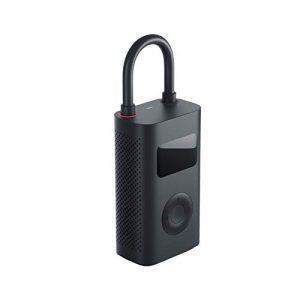 And now for something that will change your life – one of the handiest electronic carry-on accessories in the market: Xiaomi Portable Air Pump. Geared up with a torch and a display,  this gadget not only checks your tyre pressure, but personalises your riding experience. You also have up to 4 memories to store the pressure measure of your favourite inflatables, so there's space for your car tyre and your basket ball. These ones always sell fast!!!
Shop More Accessories