Posted on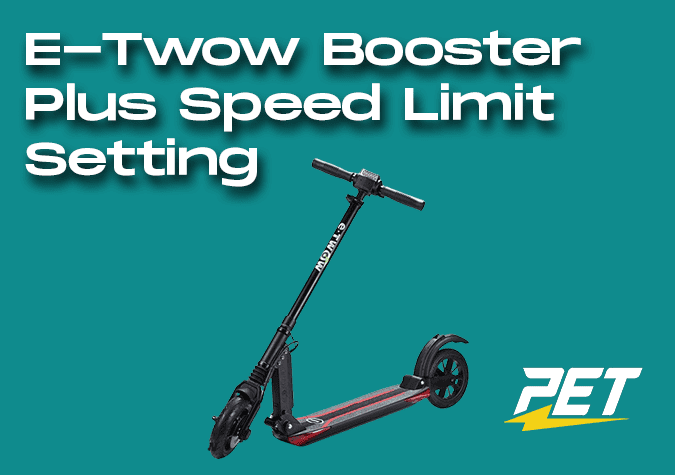 How to access and select speed limitations on the E-Twow Booster Plus Electric Scooter.
Press and hold thumb brake
Turn on display
Move Up/Down with Light Button
To set up the speed limit press "Set" button
L1 = 6km/h
L2 = 12km/h
L3 = 20km/h
L4 = 25km/h
L5 = 30km/h
Release thumb brake to finish.
Now that you've got your E-Twow Booster Plus speed limit settings just right, it's time to take a look at how to make your ride even better!
The Ultimate Accessories for your E-TWOW Booster Plus
Protecting your head is paramount with any form of micromobility.
We recommend the ultra light Lumos Ultra which has front and rear lights with turn signals to add to your safety.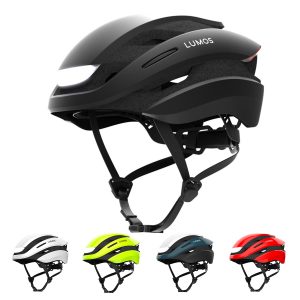 If you thought your E-Twow couldn't get any more portable…guess again!
The E-Twow official carry bag and carry handle make taking your e-scooter around even easier. Get these low key gems and face stairs and train journeys with a smile.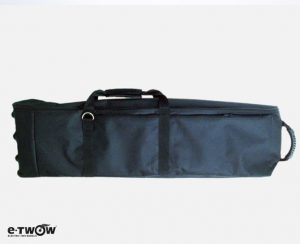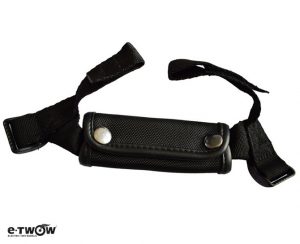 Visibility is always key to safety and also makes night rides even more fun. The Pixel and Ultratorch models are a cinch to fit onto your E-Twow or even your backpack. Be seen and see more on your ride with some extra lighting.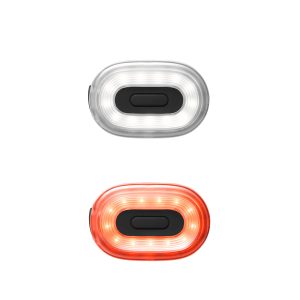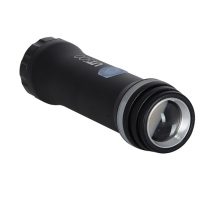 Fit a phone holder and go anywhere and get there the taking the best route with your phone's GPS. It's that simple. We like the GUB models as they're effortless to fit.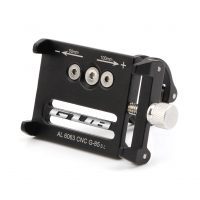 Gloves aren't one of the first accessories that come to mind for most e-scooter riders but they certainly make every ride that little bit more enjoyable. Especially when you're venturing out in beautiful weather and discovering new routes. Geomatic and North Shore are both high quality yet affordable. Grab some for yourself while they last at incredibly low prices!