Description
Xiaomi second generation M365 Pro Version Electric Scooter. The most important change in the new version is the extension of the range on one charge, now it is as much as 20 miles, has been increased by 8 miles. It offers the same maximum speed as the traditional version, 25 km / h.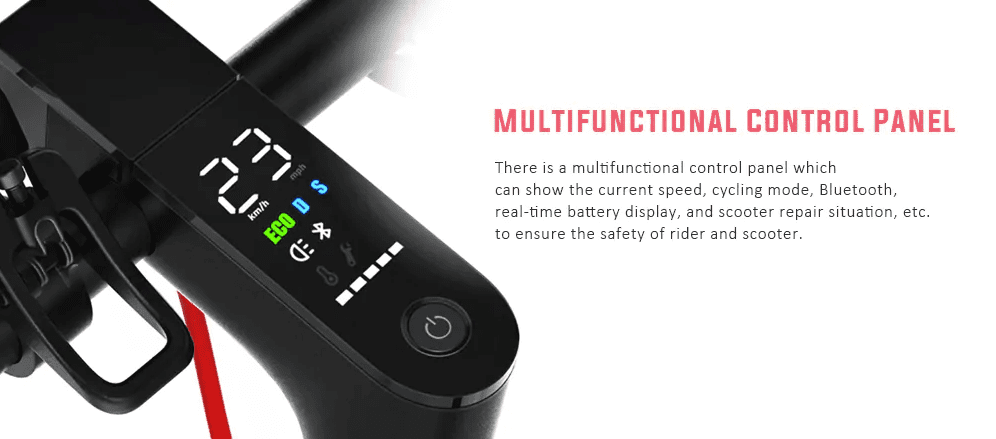 Main Features:
●300W wheel motor ( max: 600W ) provides the max 25km/h speed and max 15-degree gradient
●12.8Ah / 37V Li-ion battery ( included in product ) for max 22 miles range
● Three modes ( energy saving mode, standard mode, sport mode ) can be switched to tap the switch button twice
●8.5 inch rubber inflatable wheels.
● Aluminum alloy shell for a max 100kg payload
● Charging time: 8 – 9 hours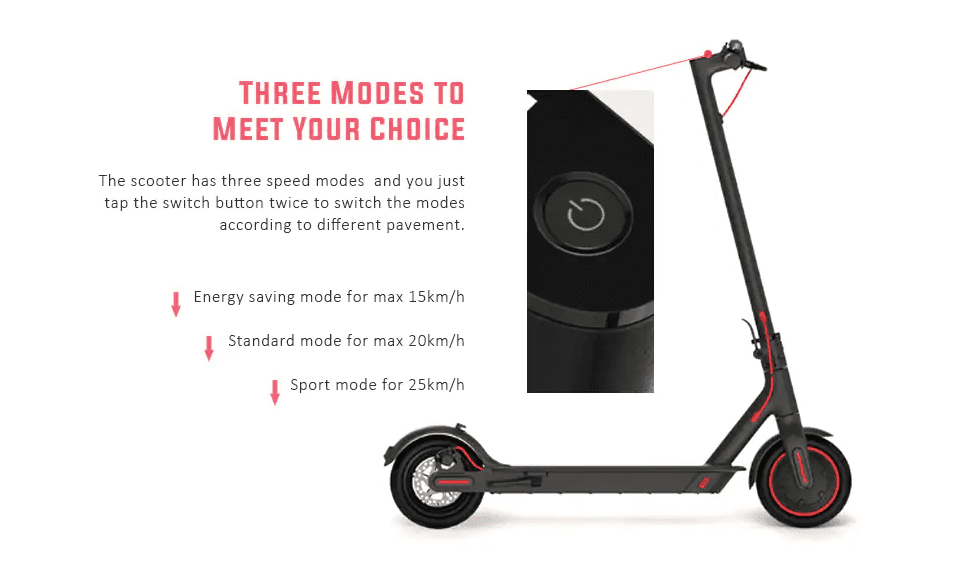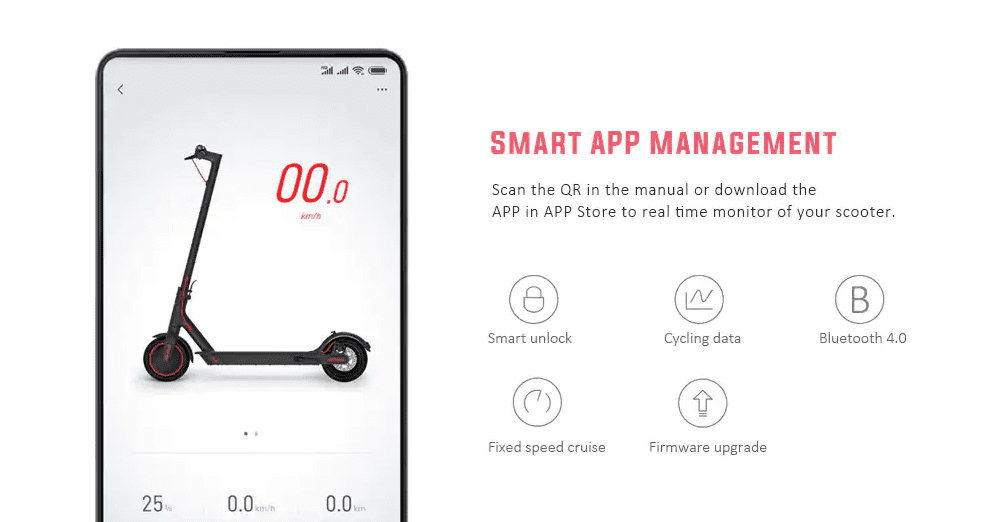 1. 30 km range with a single load defined according to the following conditions: driving by a person of 75 kg, an outside temperature of 25 ° C, on a flat road without strong wind, energy saving mode activated, rolling at a constant speed of 15 km / h. Results may vary depending on weight, temperature, wind speed, usage patterns and other factors.
2.-meter braking distance based on the following conditions: a speed of 20 km / h, an outside temperature of 20 ° C, a person of 75 kg, a tire pressure of 35 psi, and flat road.