Posted on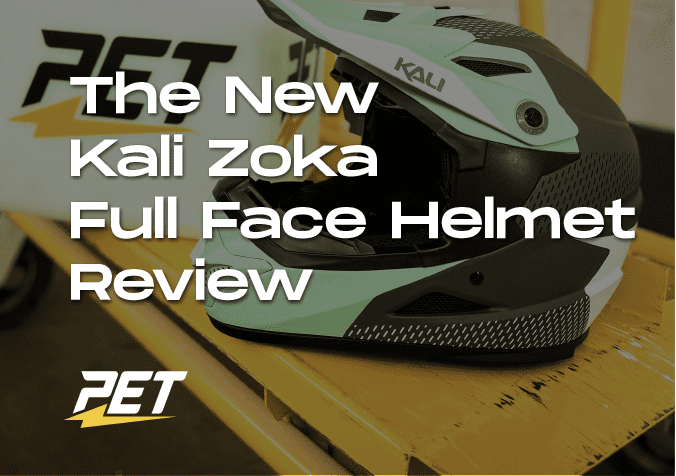 The New Kali Zoka Helmet
This is a review by Washington from Personal Electric Transport on the brand new Kali Zoka 2021 edititon

Since starting to ride Electric Unicycles in October last year it was very clear from the first day that protection was a must. This was despite the fact that I'm a 22 year old Londoner who loves adventure. Nevertheless, wearing the Kali Zoka Full Face helmet from PET has given me full confidence to explore my crazy side!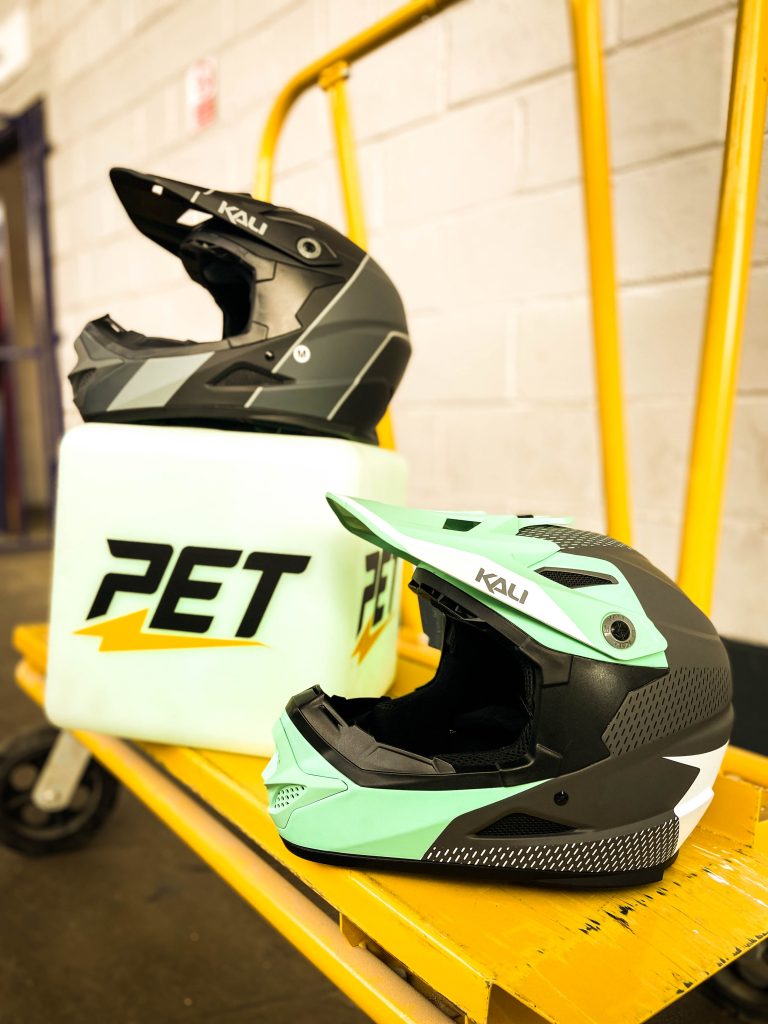 No more than 1 month into my EUC career (so to speak) I was going on group rides with much faster wheels ridden by much more experienced riders.
This is where my first crash happened.
Eager to keep up with the front of the pack I went full speed and cut out. With a sprained shoulder and ice pack later, I was left to regret my naivety. Eager to right my wrongs, I upgraded to a full face helmet. Cue the Kali Zoka Full Face Helmet. 
Let's take it back to 10am that day, I was riding with a half face helmet.  Looking back, I could have easily crashed and left my face exposed to the dreaded 'face plant' – a potential way to land if and when you cut out on an EUC.
Luckily I escaped the notorious face plant.
However, eager to quit flirting with its possibility I realised that having a full face of protection is perhaps the minimum reassurance I can give myself. As a rider who loves that occasional rush of adrenaline, it was clear that this was the way forward.
Like the wise guru once said, prevention is better than cure – the Kali Zoka is prevention

So if you're like I was in the beginning, this may be the helmet you never knew you needed. 
Since getting my hands on the Kali Zoka (in Seafoam Grey) I've felt  more comfortable.  A tumble here and there may be inevitable,  but knowing that my head won't be compromised makes for a better ride. I've heard it's a pretty important part of the body, so that makes sense right?
The adjustable motor style visor enables me to adjust my field of vision quite easily. Also – it's surprisingly light – weighing a mere 34 oz.
So on a warm day when I want to travel light, even the wild side of me would still go for this helmet. It's effortless to put on and wear when riding. And trust me, this is no mean feat!
I'm just glad that I can wear a helmet that listens to my needs. To wear little to no excess weight without compromising my safety as an EUC rider is really good.
I would absolutely recommend but I'm sure that was clear many words ago!
More related articles:
The Protective Gear Guide For Electric Rides