Posted on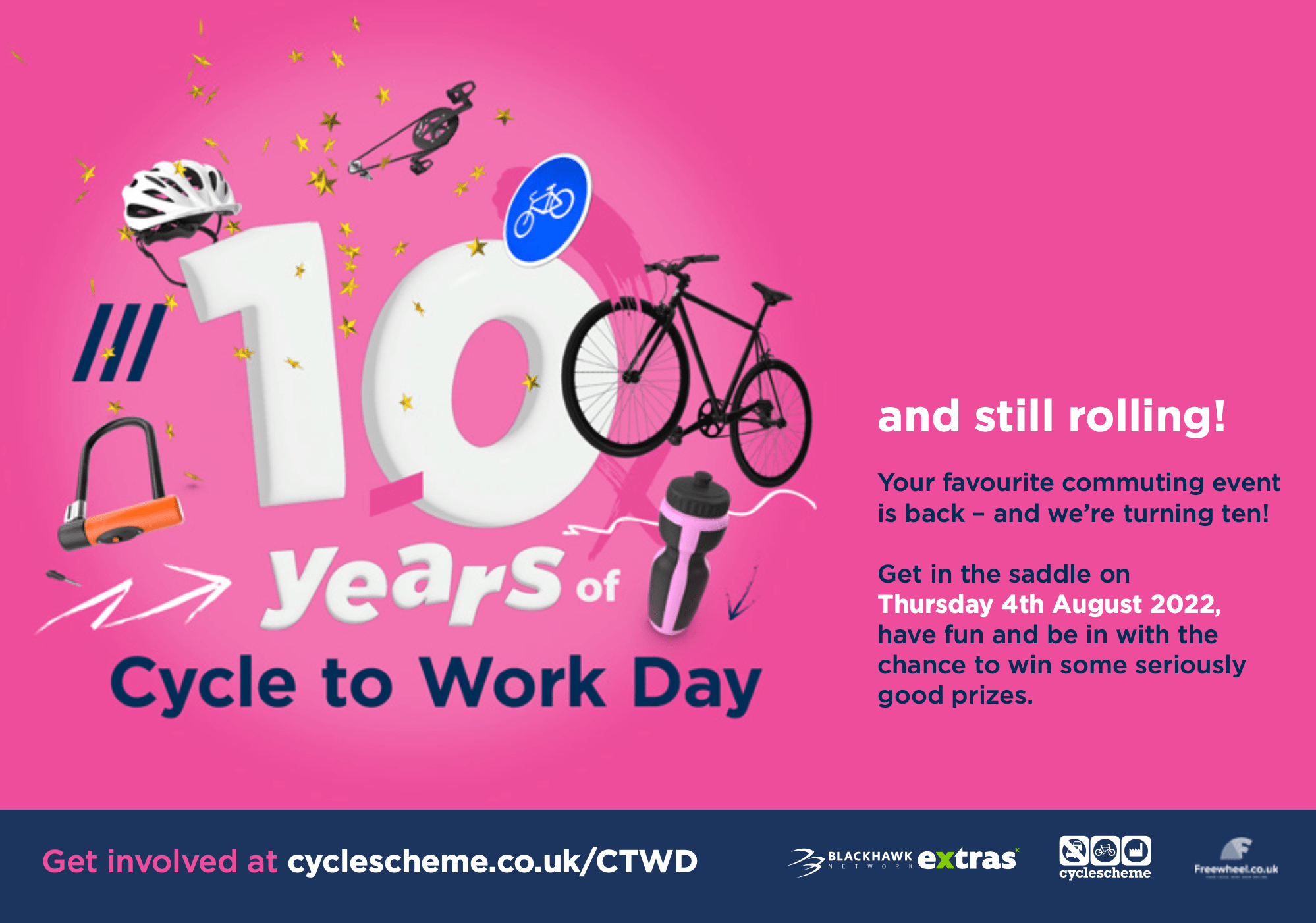 Cycle to Work Day
August 4th 2022 is Cycle to Work Day!
The day designed to encourage people to give their bike a go and cycle to work, at least for one day of the year!
It's a good opportunity for people to experience the benefits that cycling to work brings.
There are multiple positives for you and the environment as well as the fun! Actively fitting in some exercise into your day and avoiding the traffic is sure to send feel good effects throughout your day.
There are a number of other benefits to consider as well. For example, you are going to be able to save a considerable amount of money by cycling to work. It is worth totalling up how much you currently spend on your commute to work. There's saving to be made whether you drive or take the train.
You will probably be surprised by just how much money you'll save if you calculate the difference over the course of a year.
Join in the group ride by registering on LoveToRide.net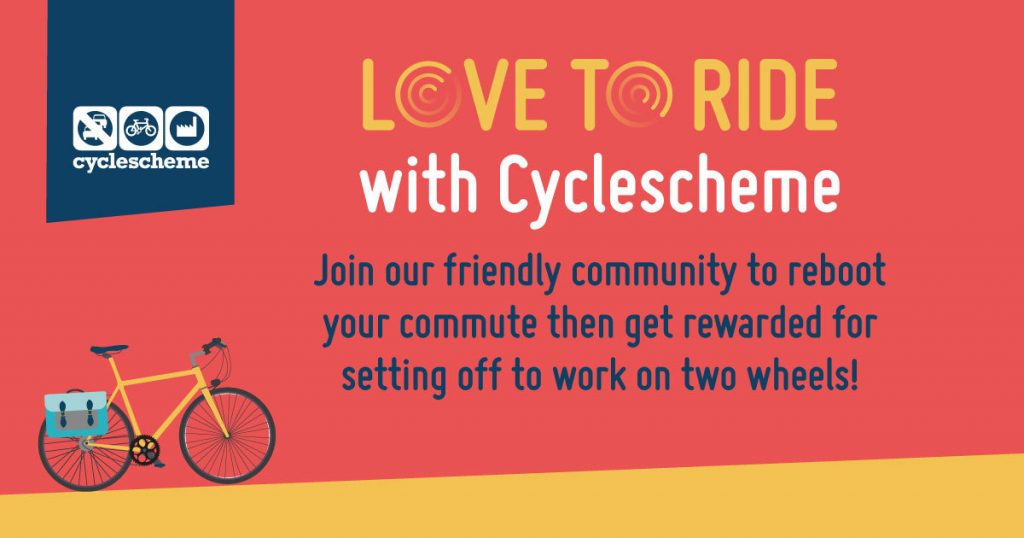 At PET we support the Cycle To Work Scheme
How it works is you can use "salary sacrifice" to get the e-bike of your dreams and save! Most save 32 to 42% off their e-bikes. It's super easy to  apply too.
Have a look at the PET e-bike range you can select from to make your commute an enjoyable part of your day!