Posted on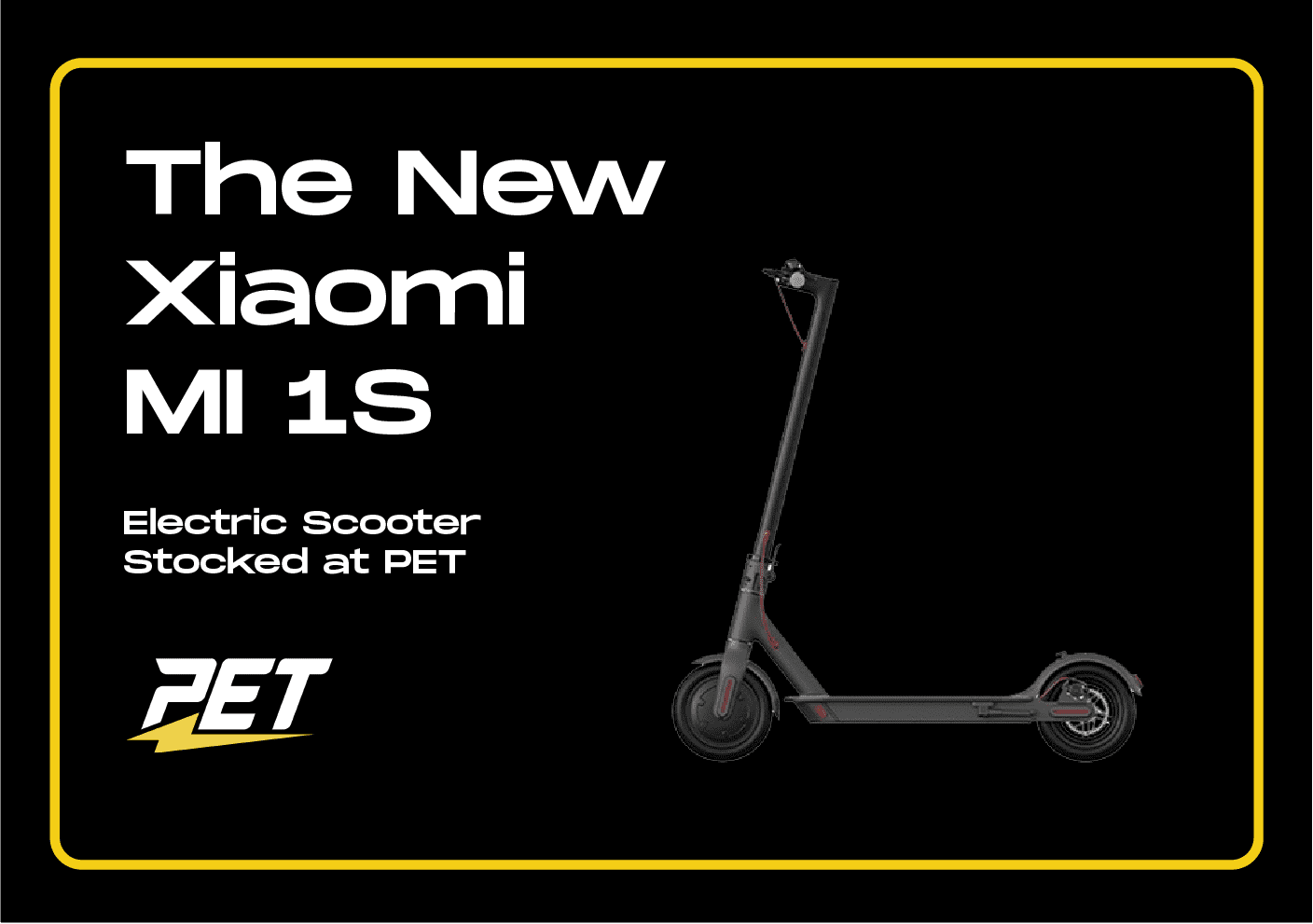 Get the Brand New
Xiaomi 1s Electric Scooter for £445
New to electric scooters?
Even if you've just dipped your toes into the great ocean that is the world of scooters, we're sure you've heard of the brand Xiaomi.
We're 99% sure that you've seen someone whiz past on one of these while you've been out and about.
The Xiaomi 1S is a new and improved version of the popular Xiaomi M365. The 1S now shares some specs with the M365 Pro version such as display including driving modes and upgraded brakes.
Make your mode of transport super simple, well balanced and easy to control with this entry level scooter that features improved brakes, pneumatic tyres and app technology.
Perfect for those new to scooter life at our special introductory offer of £445, take the plunge with a Xiaomi 1S.
Truth be told, the only way to find out how well any e-scooter rides is by taking it for a spin and sussing it out for yourself.
We have demo models available 6 days a week for your convenience.
We also have the UK's No.1 e-scooter workshop, so should your ride need any repairs in the future, we're here for you.
Why not take a test ride at our Leyton showroom to see if the Xiaomi 1S is the ride for you?
Full PET Electric Scooter Range