Posted on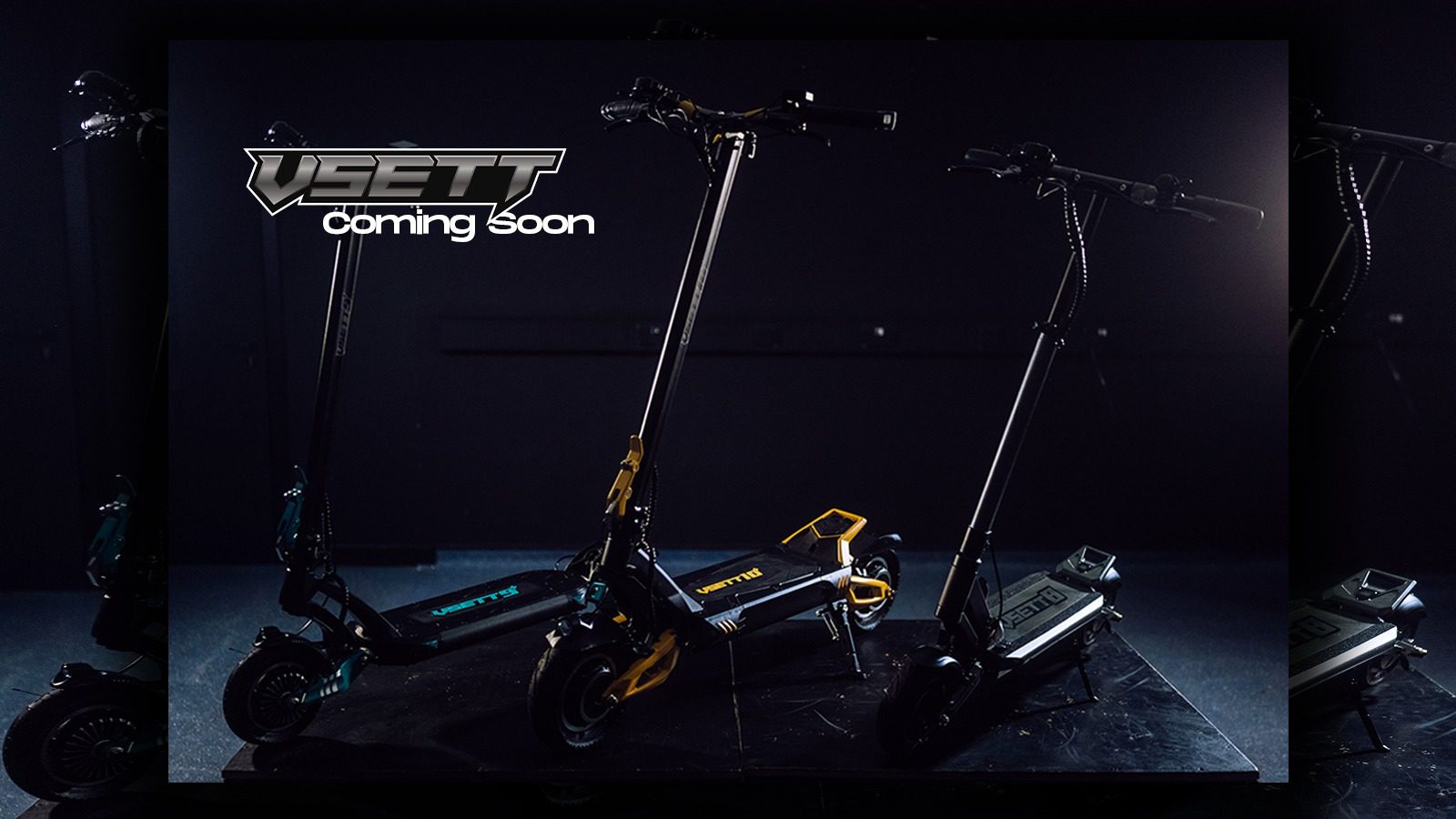 The First VSETT Electric Scooter Shipment UK
Personal Electric Transport Update
The first
Vsett
electric scooter shipment has left Ningbo in China and is due to land in the UK on 12 March.  Now the stock is on the water, we have released pre-orders on our website.  In normal circumstances, it takes 3-5 days to clear customs once unloaded in port.  However,
these are not normal times
, so we need to manage our expectations somewhat!
We decided to limit numbers of the first batch to demo stock for press and dealers plus a small quantity for our customers.  Consequently, once these units are in the UK and we are 100% happy with the scooters, we will bring in stock ready for the 2021 season in April.
Vsett is manufactured in Ningbo, China by the same team responsible for the
Zero 10x
.  They have evolved this template into a range of next generation scooters that bring new levels of power, range and refinement to the industry.  PET has worked with the team for over a year to develop the early prototypes into the final product.  We feel that these scooters, supported by PET, will help raise the bar in the industry.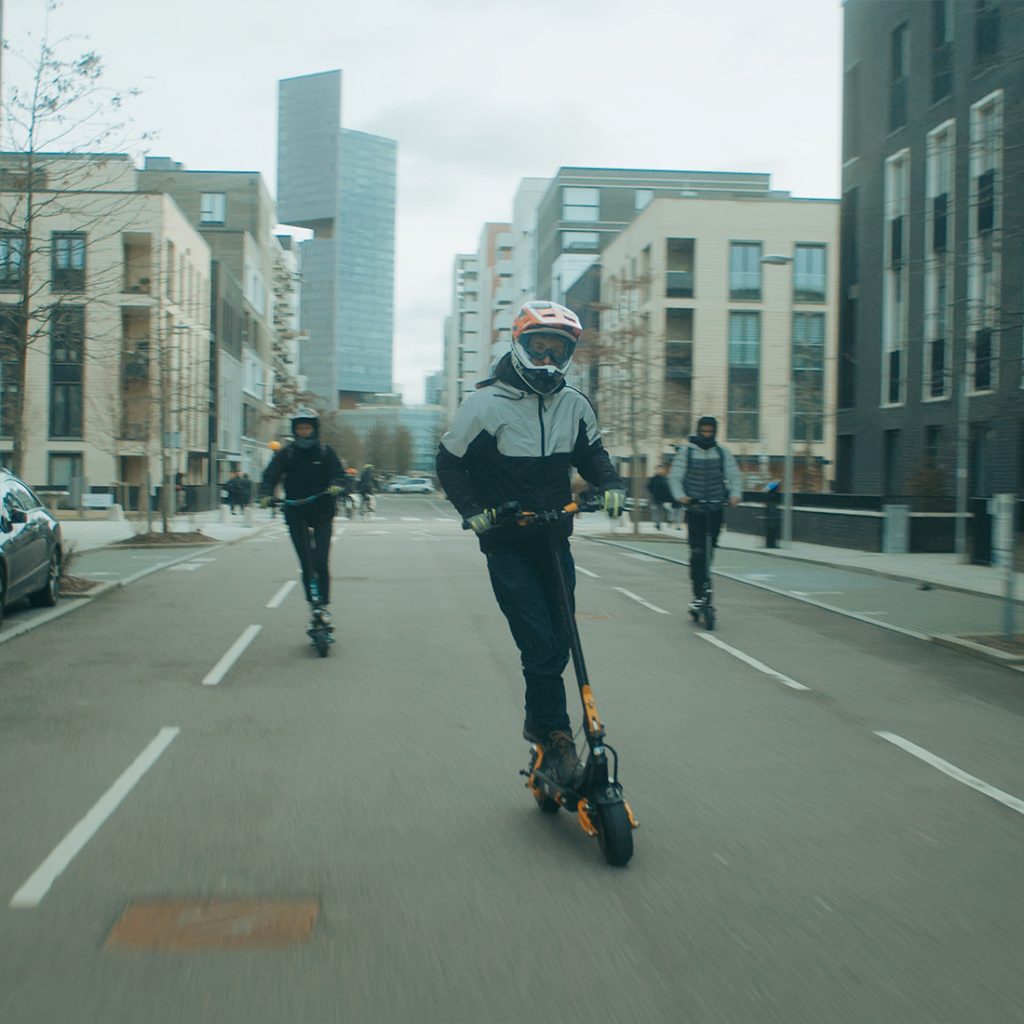 About the Vsett Range
All Vsett electric scooters have large, high quality batteries and uprated controllers as part of their DNA.  Signature swing-arm suspension is adjustable, to allow the ride to be tailored for rider tastes.  The suspension combines with well-judged geometry and rugged frames to bring new levels of stability to the riding experience.
All Vsett scooters feature an all-new throttle display unit with an innovative NFC card key security system.  Each scooter has all-round mechanical brakes and an anti-lock e-brake on the driven wheels.  High security folding mechanisms feature on all models with failsafe locks.  Handlebar grips integrate turn-signal indicator buttons placed under the rider's thumbs for ease of use.
What becomes apparent when you ride Vsett, is that these scooters are greater than the sum of their parts. Additionally, these new designs have been developed and finessed to offer riders something new that is a long way from their first time on a Xiaomi or Ninebot.
Team PET
Read more about the Vsett Range: