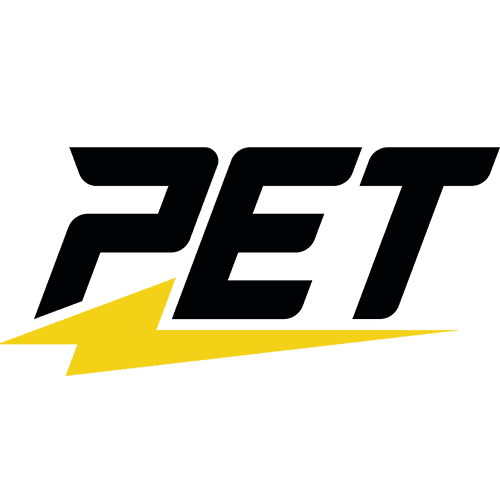 Changing how we travel and embracing new technologies such as electric scooters is key to making our city cleaner, greener and happier.
"Transport for London"
Personal Electric Transport Ltd. (PET) is an electric scooter and electric vehicle shop and repair centre that was formed in October 2015. We promote micro-mobility vehicles in the UK - lightweight, personal electric vehicles such as electric kick scooters, e-bikes, e-skates and electric unicycles.
PET specialises in e-scooters, which are rapidly growing in popularity in cities across the world.
We work closely with E-Twow, one of the original pioneers of the contemporary e-scooter since creating a prototype back in 2013.
Personal Electric Transport solely represents Zero and the next generation of VSETT in the UK. In addition, we work with many other established brands such as Egret, The-Urban and Xiaomi.
Take A Test Ride
When it comes to finding your perfect personal electric vehicle, we believe in the importance of talking to experts and taking test rides.
You can do this at our shop and service centre in Leyton, East London we have many demo models available. For your convenience, we also have a second service centre in South Kensington, West London.
At PET we are passionate about micro-mobility and see e-scooters as part of the solution to cleaner, safer cities.
Presenting a more convenient cost-effective and cleaner solution to a problem is always going to work better than penalising people who simply want to get from A-B, like the case of congestion charges.
Moreover, getting into a two tonne SUV and burning litres of fossil fuel to travel a couple of miles will quickly seem ludicrous after five minutes riding an e-scooter!
Contact us to book an appointment to visit us at our Leyton electric scooter shop and repair centre.
Our Services
Official Service Partner. (Egret, E-Twow, Zero, Vsett)
Exclusive UK dealer for Zero & Vsett e-Scooters
Business Solutions including fleet management
Electric Scooter Maintenance and Repairs
P.S. Please wear always protective gear
*Under the actual legislation these vehicles are not regulated yet, are not allow to ride on public roads or pavement, only on private own land, marinas, parks or where road traffic rules do not apply. As far as we know only Switzerland and Austria in EU allow to ride them on cycle paths. However, a new European Standard is coming, we might need you to help us push this forward soon. Keep me informed.