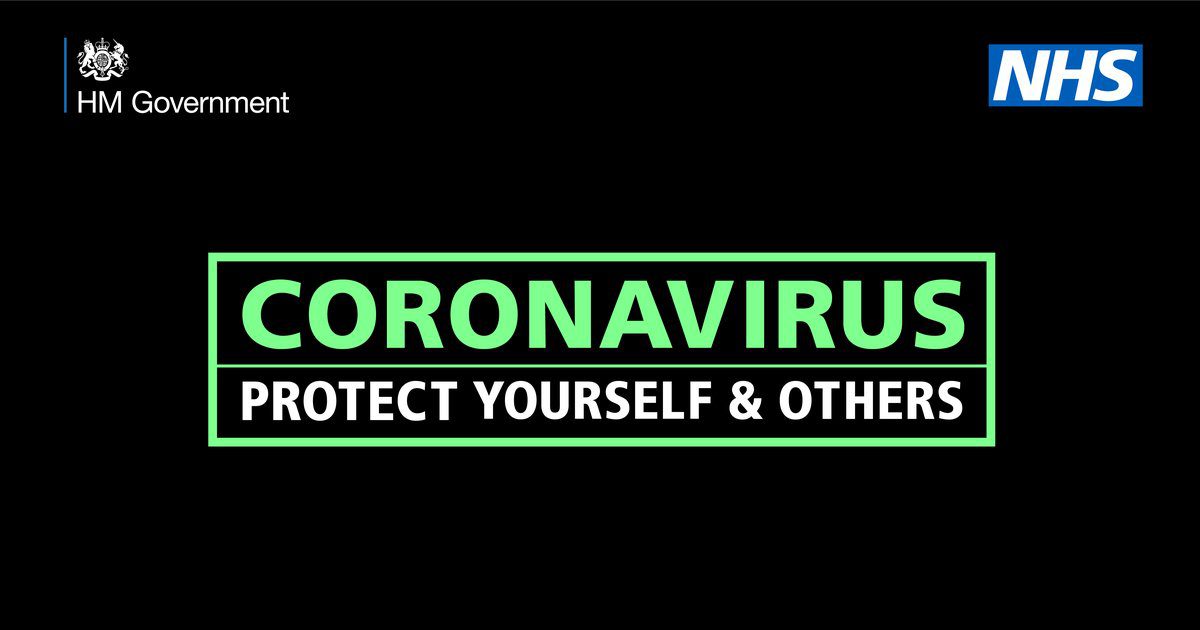 Update 24/03/2020
Hi,
This is Rob, Mark, Vlad, Nikos & Tomek here from PET, we hope that everyone is safe and well.
Many of you are relying on micromobility, your scooters, e-bikes and wheels (EUC), to get around during the COVID-19 crisis. We also appreciate that some of you could be on the front-line or key-workers. Therefore, we believe strongly that we need to keep providing the support as best we can although we are keen to follow Government guidelines. 
From today, we are all working from home as much as possible – PET Leyton will be staffed strictly to fulfill online orders and carry out repairs by appointment only. 
Here is a summary:
Appointment Only: If you require a repair, please contact us by phone or email or simply fill out a service request form on our website. You will need to drop the scooter/EUC off at PET Leyton taking care to observe social distancing guidelines (you can also send it via a courier/taxi). Once it is ready we will let you know how to pay and when to collect (or we can ship it back to you). Here is a link to our service page: https://personalelectrictransport.co.uk/service-repairs-electric-scooters-london/
Free Servicing (NHS, social care and emergency services): We are prioritising keeping you guys mobile so, if you have a problem, let us know how we can help you.
20% Discount (Frontline Emergency and NHS personnel): If you need transport, or your scooter/EUC requires a repair, we will prioritise you and reduce the cost as much as possible.
All of us have family and friends who have found themselves on the frontline, fighting this war on our behalf. We owe it to them to work together to cut the risk of spreading the infection by staying at home. So please use the website or use the phone rather than coming to see us!

Let's hope we look back on this and see that it brought out the best in us – stay healthy everyone!
PET

More information on official advice can be found here – https://www.gov.uk/coronavirus